Get specialized boat insurance for as little as $100 per year
Firefly simplifies boat insurance
Seize the opportunity to boat on any lake or river in the United States, and in ocean waters within 75 miles of the coast.  
In addition, we waive the typical conditions and limitations other insurers might impose on you; giving you the security you need to get in the water right away. 
For instance, we don't need a marine survey or navigation plan, which may be around $600 for a 30-foot boat. 
We know how to keep you afloat thanks to more than 35 years of boat insurance knowledge. We insure over 1 million watercrafts, and we can help insure yours, too. 
A boat insurance policy that offers more in savings
See for yourself why we are well above water amongst boat insurance companies. Online boat insurance quotes come with automated application of all available discounts you are eligible for.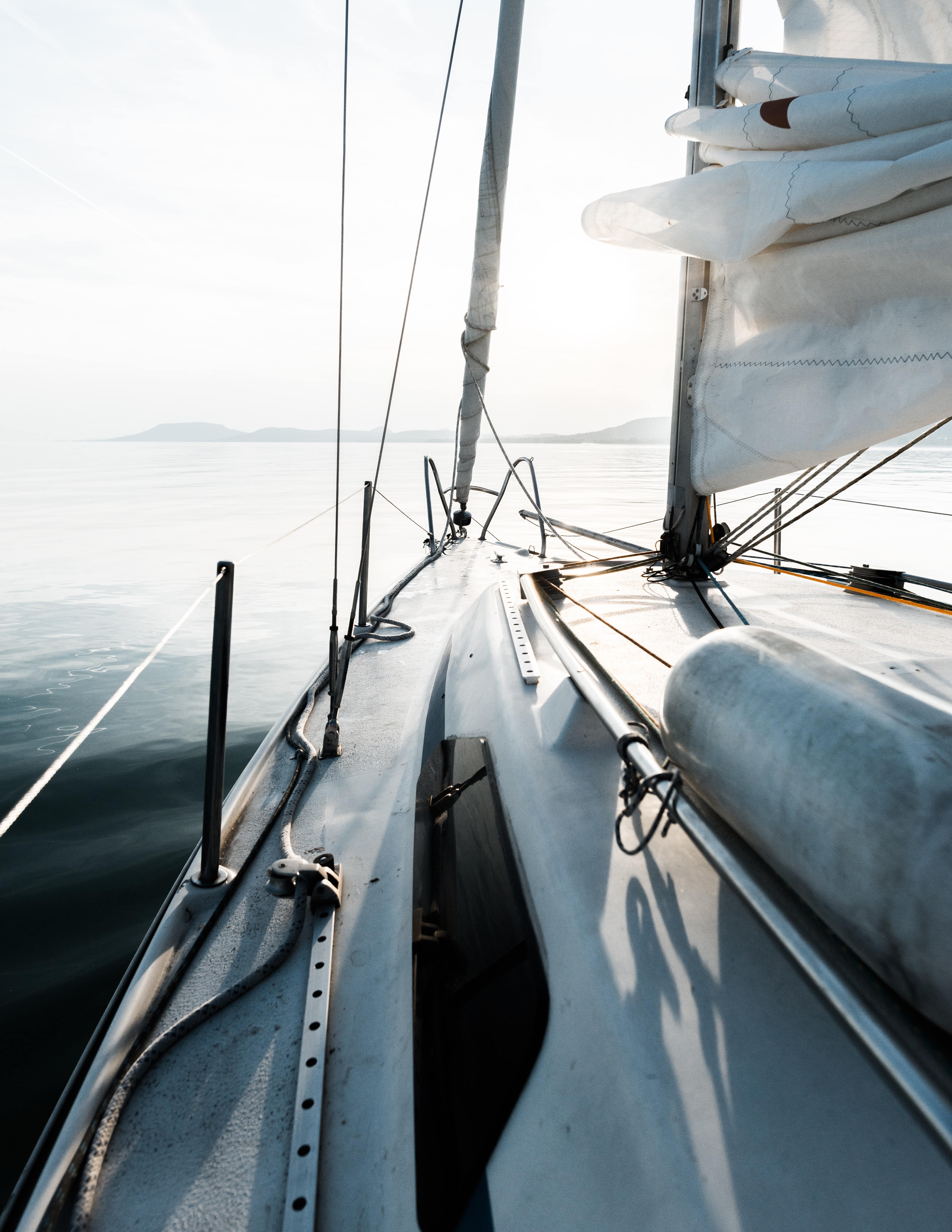 Boat insurance that covers those choppy waters
Firefly compensate for damage or injuries you cause in case any accident occur with another boat, person, dock, buoy, etc.
In addition, and along with various benefits and protections you might not receive from every insurer, we provide comprehensive and collision to cover damage to your boat.
When repairing your watercraft, we always aim to restore it to its original condition or better. We won't devalue your parts' worth
In the event of a mechanical failure, including wear and tear-related ones, add Propulsion Plus and we will replace or repair the bottom unit of an outboard motor, or the upper and lower units of an inboard/outboard motor.
Every Firefly boat insurance policy comes with automatic wreckage removal and fuel leak coverages. We pay the costs up to the property damage liability limitations of your coverage if your boat sinks or if you cause a fuel spill. If only remove a sunken boat if it is legally required.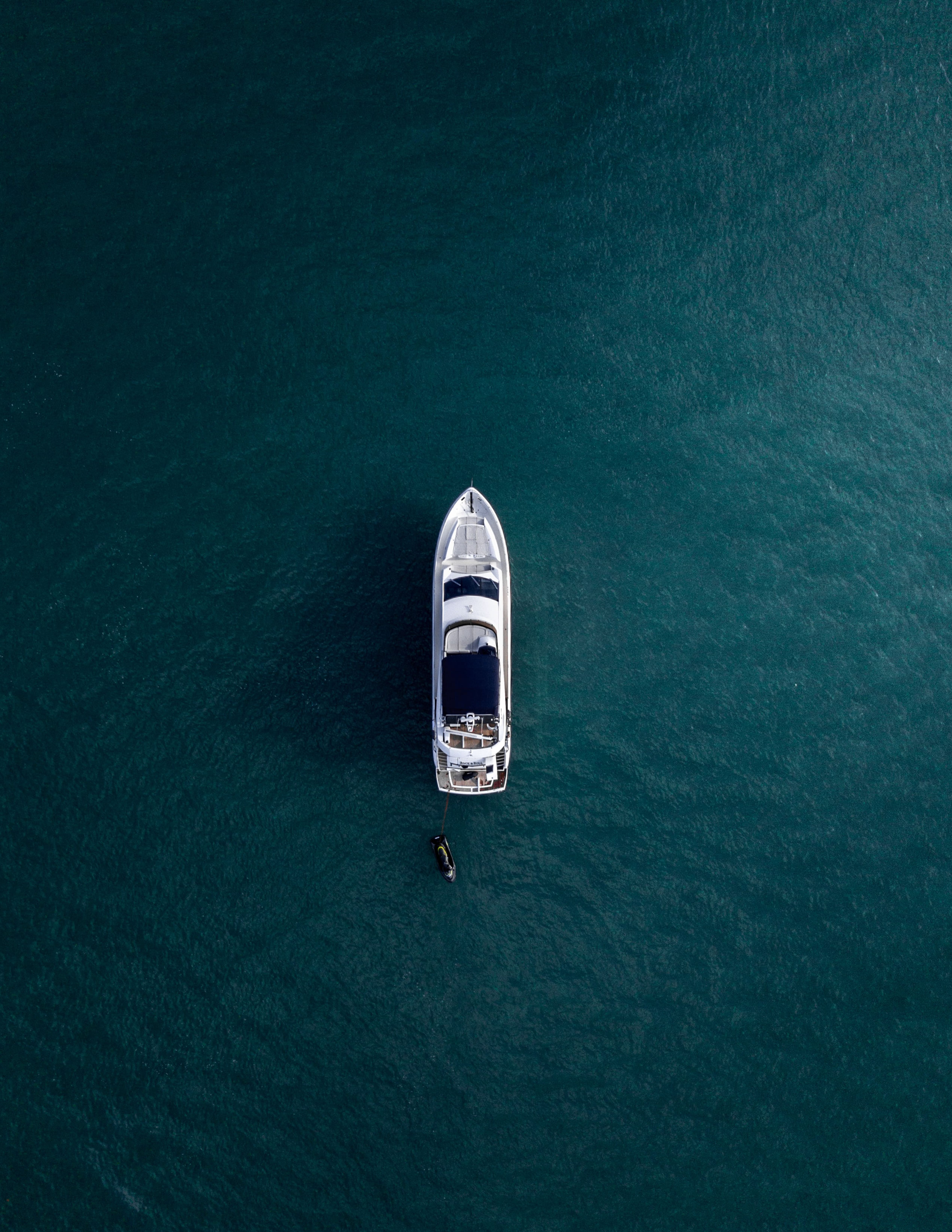 Insurance limitations for boats and PWCs
Certain types of vessels cannot be included in either a new or current Firefly policy:
Common questions about boat insurance
How much is boat insurance?
Is boat insurance required?
Does boat insurance cover theft?
Does boat insurance cover pets?
Your boat insurance cost depends on multiple factors such as:
Location: If you boat in a coastal state, you will find that watercraft insurance is typically more expensive. If you live in a state where boating is not a year-round hobby, you might probably pay less for your boat insurance.
Boat type: The price of your insurance will depend on the year, make, and model of your watercraft.
Boating history: In comparison to inexperienced boaters, experienced boaters are less likely to have an accident on the water and tend to pay less for boat insurance.
Prior claims: You may be required to pay more for liability insurance and boat insurance if you have a history of filing claims.
Boat insurance is mandated in only a few states but, if you're financing your watercraft, you're typically required by your lender to carry comprehensive and collision coverage. Additionally, if you dock your boat, your marina may require you to show proof of liability coverage.
Comprehensive coverage protects against damage to your watercraft from incidents out of your control, including theft. Comprehensive doesn't come standard on your boat policy; it must be added, and is usually required by your lender if you finance your boat.
Firefly pays up to $1,000 for veterinary bills or death benefits if your dog or cat is injured or killed in a covered boating accident.