Get the #1 bike insurance for as little as $75 per year for liability coverage
Start a motorcycle insurance quote online
We pride ourselves exceeding "the basics" and going the extra mile to provide our customers with a wide range of coverages and discounts for customized protection. Insuring never got easier! Request a free motorcycle insurance quote, buy online, and see for yourself why Firefly is the ideal option for any motorcycle rider!
If it's cool enough to ride, it's cool enough to cover
From a sport ride to a custom hog and everything in between, we got you covered! Here are a few common types of motorcycle Firefly insures:
Affordable motorcycle insurance to keep you on the open road
Liability coverage for a motorbike insurance policy can be purchased for as little as $75 annually. All discounts are immediately applied when you obtain a motorbike insurance quotation through phone or online. )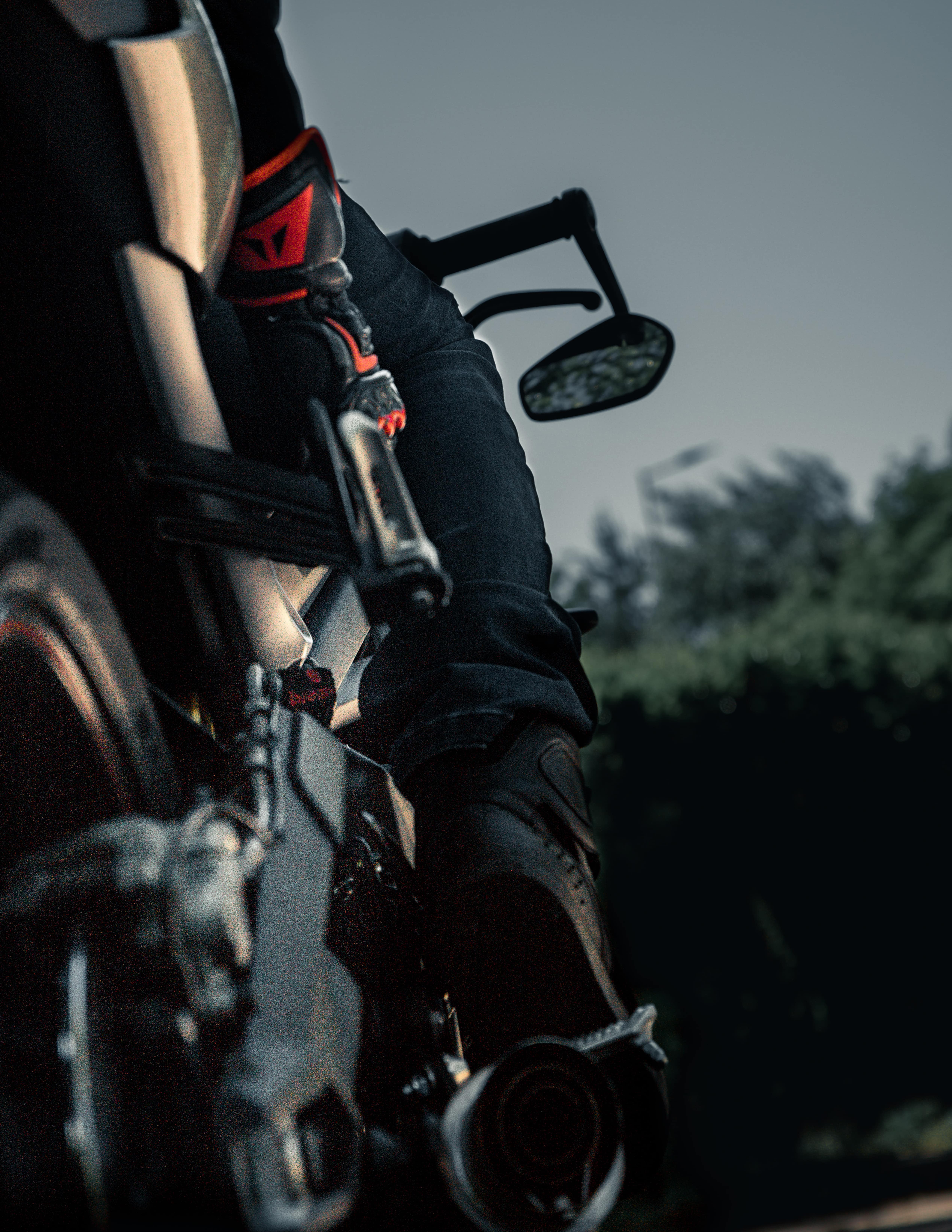 Customized motorcycle insurance for added peace of mind
With customized coverage options, you can safeguard both you and your vehicle. Keep in mind that these are only of the coverages offered by Firefly motorcycle insurance
Firefly will pay to restore your bike to its pre-accident state, or better, if you are involved in a covered accident.
If your motorcycle is less than one model year old when you purchase a new policy and two model years old when you renew a total loss coverage policy, you can get this optional motorcycle insurance coverage. If it is totaled, we will reimburse you for your deductible and the entire MSRP of a replacement motorcycle.

For example, let's say you spent $15,000 on a motorcycle, but it is totaled and only worth $10,000.

Even if the most recent model costs more than $15,000, we will still pay you the MSRP. We will continue to pay for the cash worth of your bike even if it is no longer eligible for complete loss coverage at renewal.
Our roadside assistance program will tow your road bike to the closest repair facility, if it breaks down on a roadway anywhere in the United States.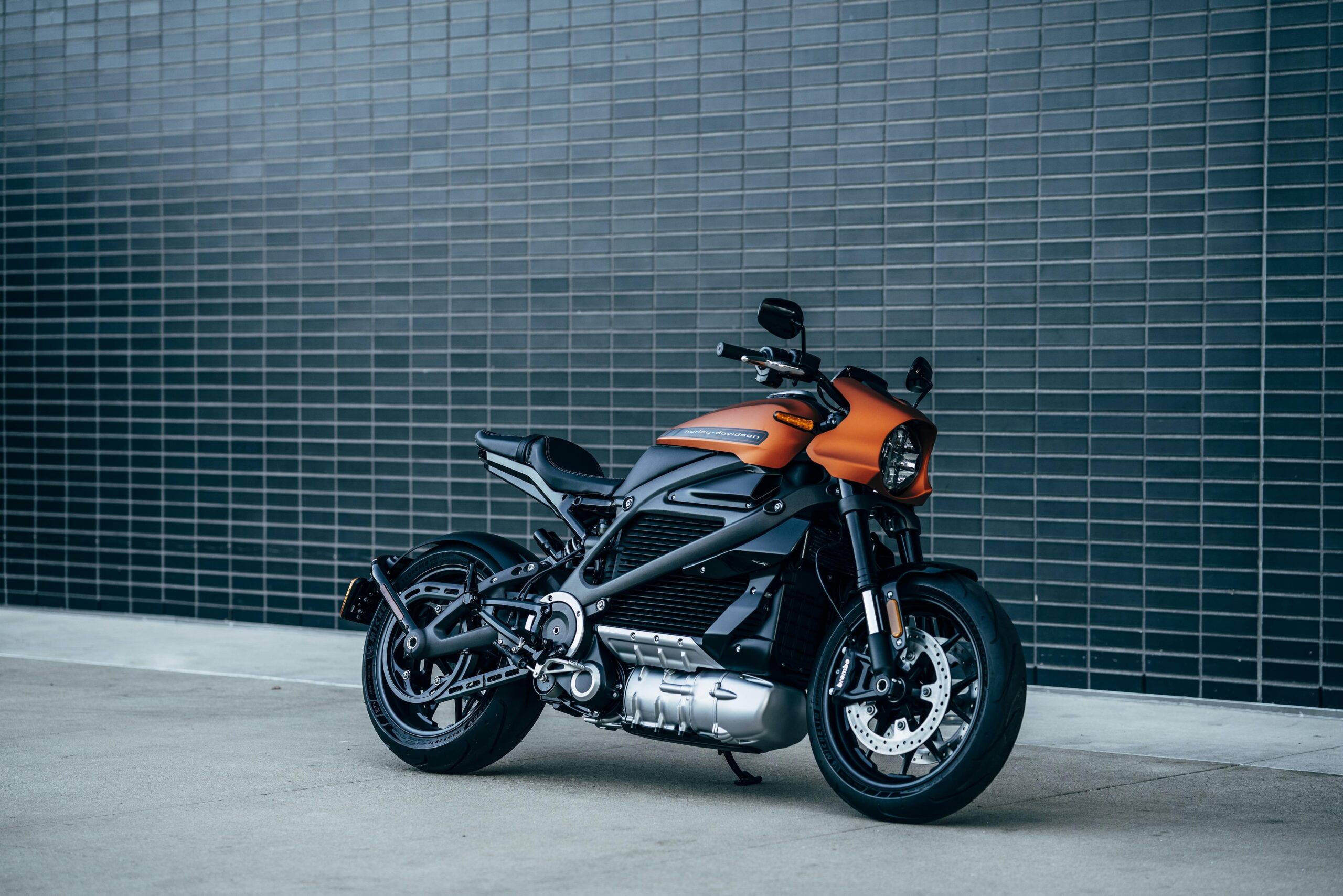 Pro tips to quote motorcycle insurance
Firefly has an abundance of accessible discounts and coverage alternatives that will provide you with the security you require at a cost you can afford. With that available, you won't have any trouble coming up with a motorcycle insurance policy that fits your needs.  
Here are some pointers to help you start your quote: 
Find your vehicle identification number (VIN):

You can still get a free motorbike insurance estimate without it, but you'll need it to buy a policy.

 

Know the year, make, and model of your bike:

If you know some basic information about your motorcycle, even without your VIN on hand, you can still acquire a reliable motorcycle insurance quote.

 

Add up each rider:

Add any family members that frequently ride your bike to your quote to ensure that you are adequately protected.

 
Common questions about motorcycle insurance
Is my helmet covered while I ride?
How can I lower the cost of my motorcycle insurance?
Does Firefly cover ATVs/UTVs?
Does motorcycle insurance cover passengers?
Add coverage for any safety riding gear you wear while riding your motorcycle; if the later got stolen or destroyed as a result of a covered loss. We will replace your helmet, jacket, and/or boots if it is covered minus your deductible.
Aside from a discount, you get a chance to lower your rate by changing your coverages and raising your comprehensive and collision deductibles.
Definitely! We offer affordable and customized coverage plans for your four-wheeler. Check out our ATV/UTV offers to get the right kind of protection before you take your vehicle for a drive.
Our guest passenger liability coverage will pay for your passenger's medical bill, up to your policy's limit, if the latter got hurt in a bike accident. Your bodily injury liability coverage may include guest passenger liability insurance or a separate coverage. Always remember that if the other motorist is to blame for the accident, then their motorcycle insurance might cover the passenger's injuries.