Get a homeowners insurance quote that covers your house & more
Quote home insurance online and get protection customized to you
Homeowners insurance protects your assets if you are held responsible for the injuries or property damage of others, as well as provides protection against damage to your house and possessions from insured risks.  
Additionally, if a covered loss renders your home uninhabitable, your homeowners policy can cover meals and accommodation. 
Get a quote from Firefly today and see for yourself how easy it is to obtain tailored insurance plans that fit your needs.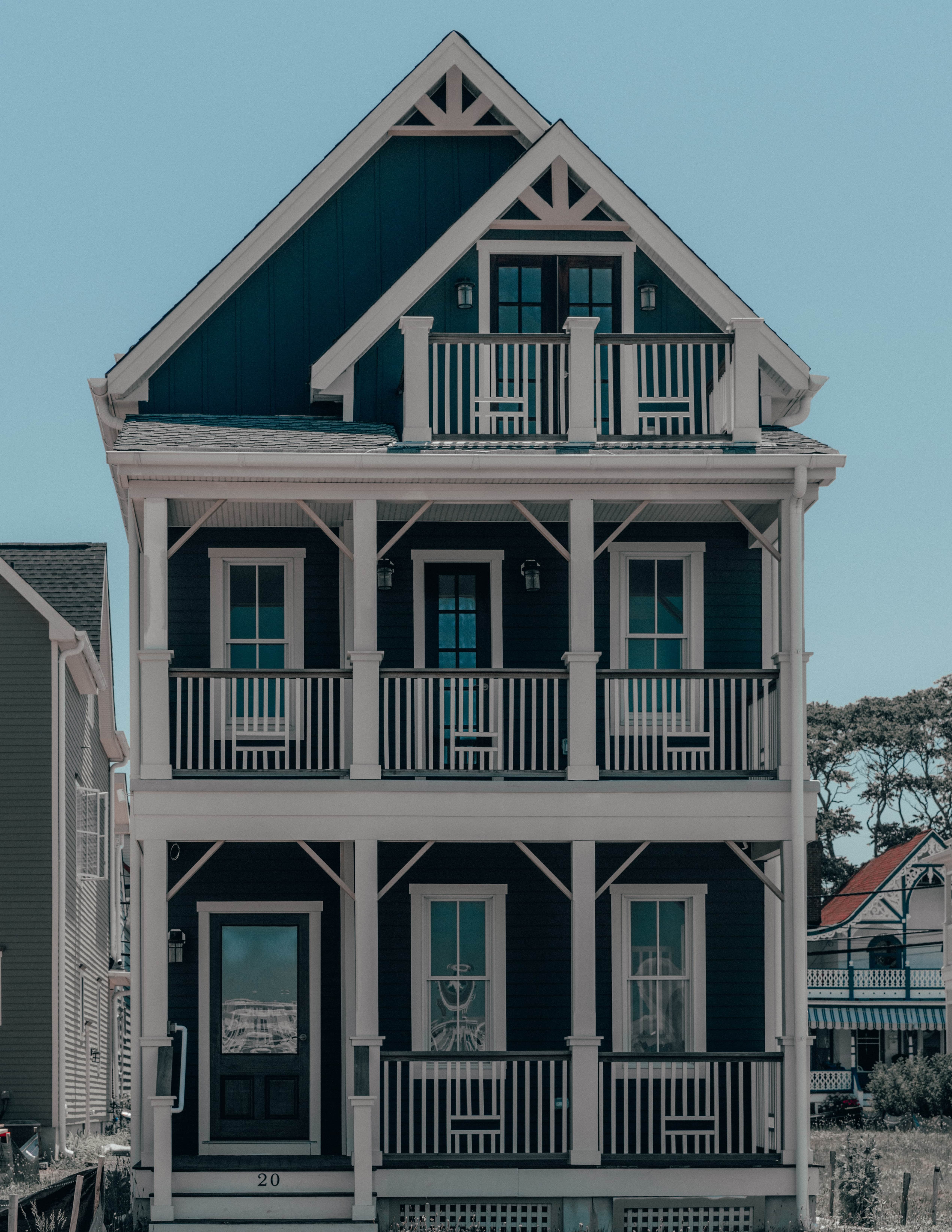 Affordable home insurance that helps you save
Homeowners insurance coverage gives you peace of mind
In addition to liability insurance, Firefly also provides protection for your house and other personal property– in case you are held liable for someone else's injuries or property damage.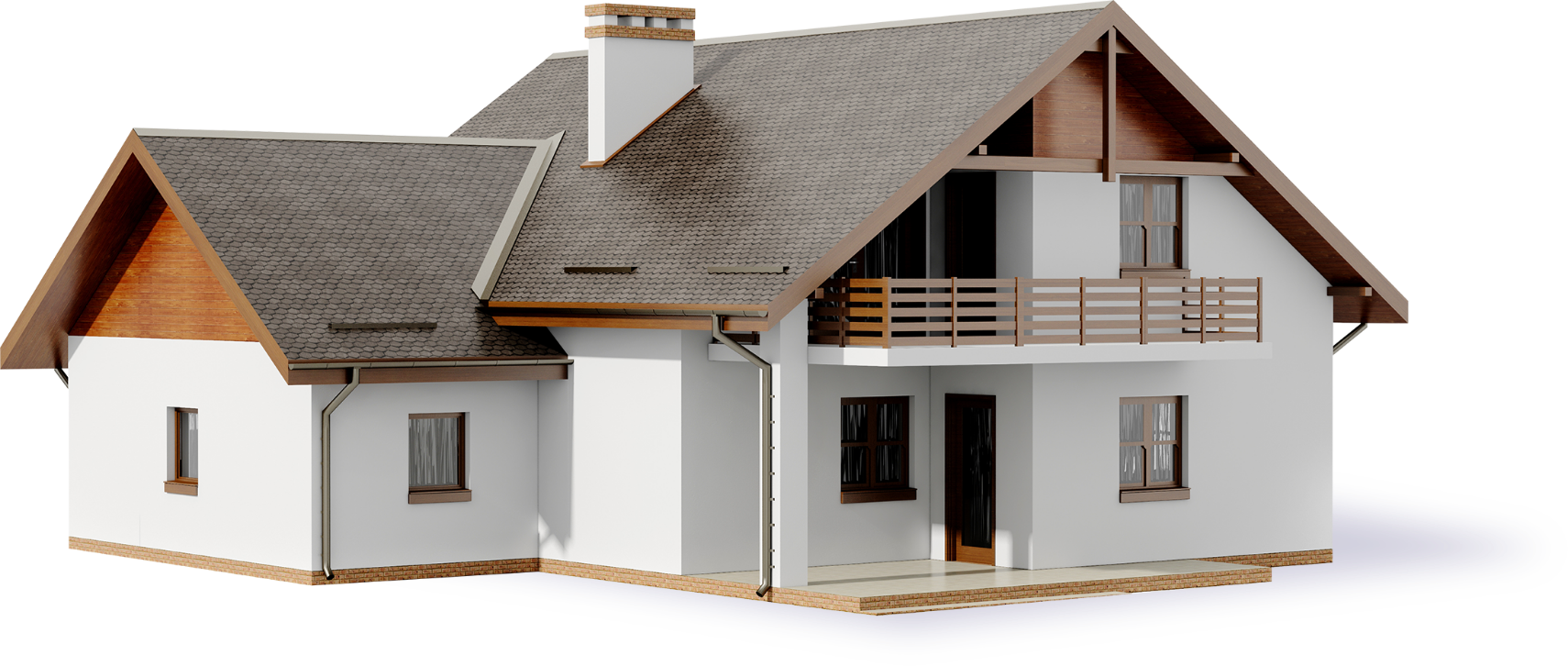 Get a home insurance quote in a few easy steps
Obtaining a reliable and reasonable home insurance quotation online is only one click away! To guarantee you the best policy that best safeguards your home and family, expect us to ask a few questions such as:   
Does anyone live with you?

 

Do you manage a home-based business?

 

When was your home instructed?

 

How old is your roof?

 

Do you currently have a home insurance? 

 
Common questions about homeowners insurance
What does home insurance protect against?
Will homeowners insurance cover a rental property?
Does home insurance cover flooding?
Is home insurance required?
Up to your policy limits and less any deductible, a typical home insurance policy covers a wide range of situations such as:  
Dwelling coverage repairs roof damage cause by a windstorm. 

 

Personal property policies cover the cost of replacing stolen goods, up to the limits of your policy, in case your house was broken into. 

 

Coverage on other structures might cover rebuilding a detached garage destroyed by a fire. 

 

Medical payments coverage takes care of your guest's medical bills if they get hurt in your household. 

 
Find out more about house insurance coverages, and calculate how much coverage you require using our home insurance calculator. 
You need a dwelling coverage to protect your rental home whether it is rented to tenants or unoccupied.  
A landlord's dwelling policy could also include coverage for any other buildings on the site, theft of personal items, vandalism, loss of rent, and liability. 
Home insurance policies don't typically cover flooding. A flood insurance coverage can protect against damage to your home and personal property if you reside in a flood-prone location. Learn more about how water damage may be covered by your homeowners insurance.
No state has a law requiring homeowners insurance, but before your mortgage company approves your home loan or equity line of credit, they will usually want to see evidence that you have a policy. 
A homeowners policy may be useful for preventing damage to your home and possessions, even if you don't have a mortgage on it.