Renters insurance offers essential protection
Firefly offers budget-friendly renters insurance; but the policy's scope of protection extends beyond your own possessions. 
 If you are held accountable for someone's injury on your property, a renters policy may also cover medical costs, as well as additional living expenses in the event that a covered loss renders your home uninhabitable.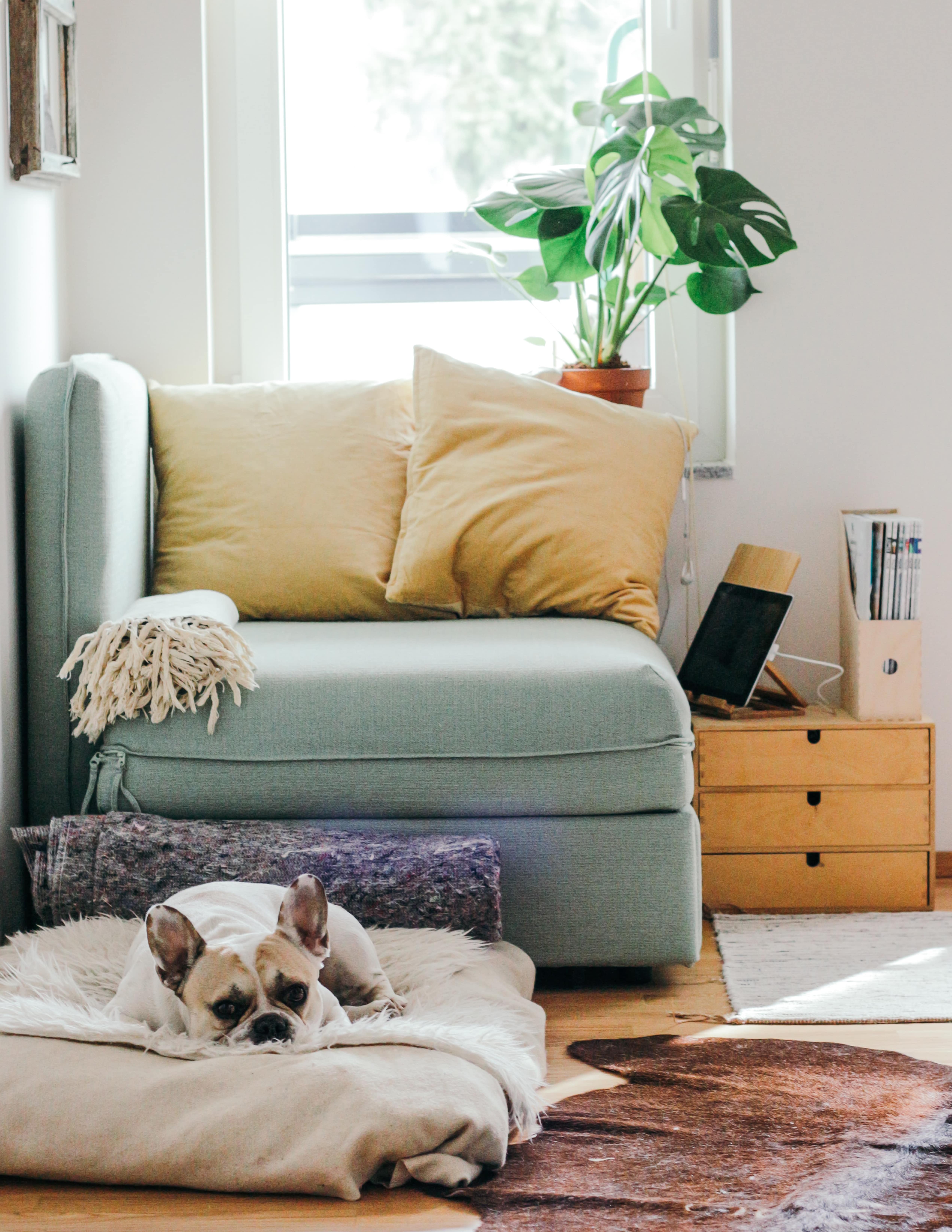 Save on renters insurance easily
We offer a bunch of discounts you can qualify for, that will save you time and money!
Save on your car insurance by purchasing both an auto and renters insurance policy from Firefly.
Early birds get greater discounts! Before your coverage begins, get a renters insurance quotation to receive an additional discount.
Easily receive another discount just by paying in full and upfront.
Renters insurance provides personalized protection
The purpose of renter's insurance is to protect you from unanticipated occurrences like theft of your personal belongings and guest injuries- for which you are legally responsible.
When you request a quote for renters insurance from Firefly, you can easily customize Your coverage and limit options to fit your needs.
Coverage for personal property includes items like apparel, electronics, furniture, tools, and appliances. Items of this nature might be protected from disasters including fire, theft, vandalism, tornadoes, and water damage. Adding additional coverage for jewels, works of art, and collectibles is possible when getting a renters insurance quotation.
Let's say your home got broken into, and your furniture was taken. The cost of replacing the stolen items may be covered by your personal property insurance, up to the policy's limits and minus your deductible.
If someone gets hurt while visiting your home, and you are held accountable, your personal liability insurance may cover their medical expenses, up to the policy's limits. Your guest tripped and fell during a party you were hosting? Renters insurance may cover medical costs, missed wages, and court costs if you're found at fault.
Loss of use insurance may assist cover additional costs for housing and food if your home is damaged and uninhabitable as a result of a covered loss. Imagine a cooking fire damages the kitchen in your apartment, forcing you to spend the next week in a hotel. Over and above what you would typically spend on shopping or eating out, you might be compensated for your lodging and meal costs.
Common questions about renters insurance
How much renters insurance do I need?
What does renters insurance protect against?
Does renters insurance cover flooding?
This depends on two factors:
How much personal property do you have? You can determine the total value of all your possessions by taking an inventory of your home. Use our personal property calculator to determine the minimum amount of coverage you would need.
How much money do you have? You need to obtain at least adequate personal liability insurance to cover your losses if you're responsible for someone else's injuries or property damage.
The following situations are covered by renters insurance, subject to the policy's limitations and any applicable deductibles:
A break-in results in the theft of your gadgets, clothing, and furniture. Your personal property insurance will pay to replace the items (special limits may apply).

If you were held accountable for a visitor's injury while they are at your house, liability coverage will take care of their medical expenses.

You must relocate while repairs are performed because your apartment building has water damage. Your loss of use policy may cover your lodging.
Damage resulting from floods is not covered by your renters insurance policy. However, if the water damage is unexpected, accidental, and not the result of flooding, your personal belongings are often covered.