Mechanical Breakdown Insurance
Protect your car, truck, or RV from unexpected repairs and breakdowns
RV and car repair insurance — more than an extended warranty
Mechanical breakdown insurance is designed to protect your wallet from unexpected vehicle repairs and breakdowns — a more comprehensive alternative to an extended vehicle warranty. Whether you want to protect your car, truck, or RV, Good Sam's mechanical repair plan pays to repair your vehicle's sudden and unexpected breakdown. Plus, you'll be able to get repairs from one of Good Sam's preferred service providers or your own mechanic.
Save on mechanical breakdown insurance through Firefly
When you purchase Mechanical Breakdown Insurance by Good Sam through Firefly, you'll get a 5% discount. Learn more about mechanical repair plans and get a quote for your vehicle today.
What does mechanical repair insurance cover?
Mechanical repair plans provide coverage for breakdown-related repairs after your manufacturer's warranty expires, or when your vehicle warranty doesn't cover a mechanical failure. You'll pay your deductible, and your mechanical breakdown insurance will pay your service provider directly for the rest of your covered repairs. You can purchase mechanical breakdown insurance for cars, trucks, SUVs, and RVs (trailers, fifth wheels, and Class A, B, and C motorhomes).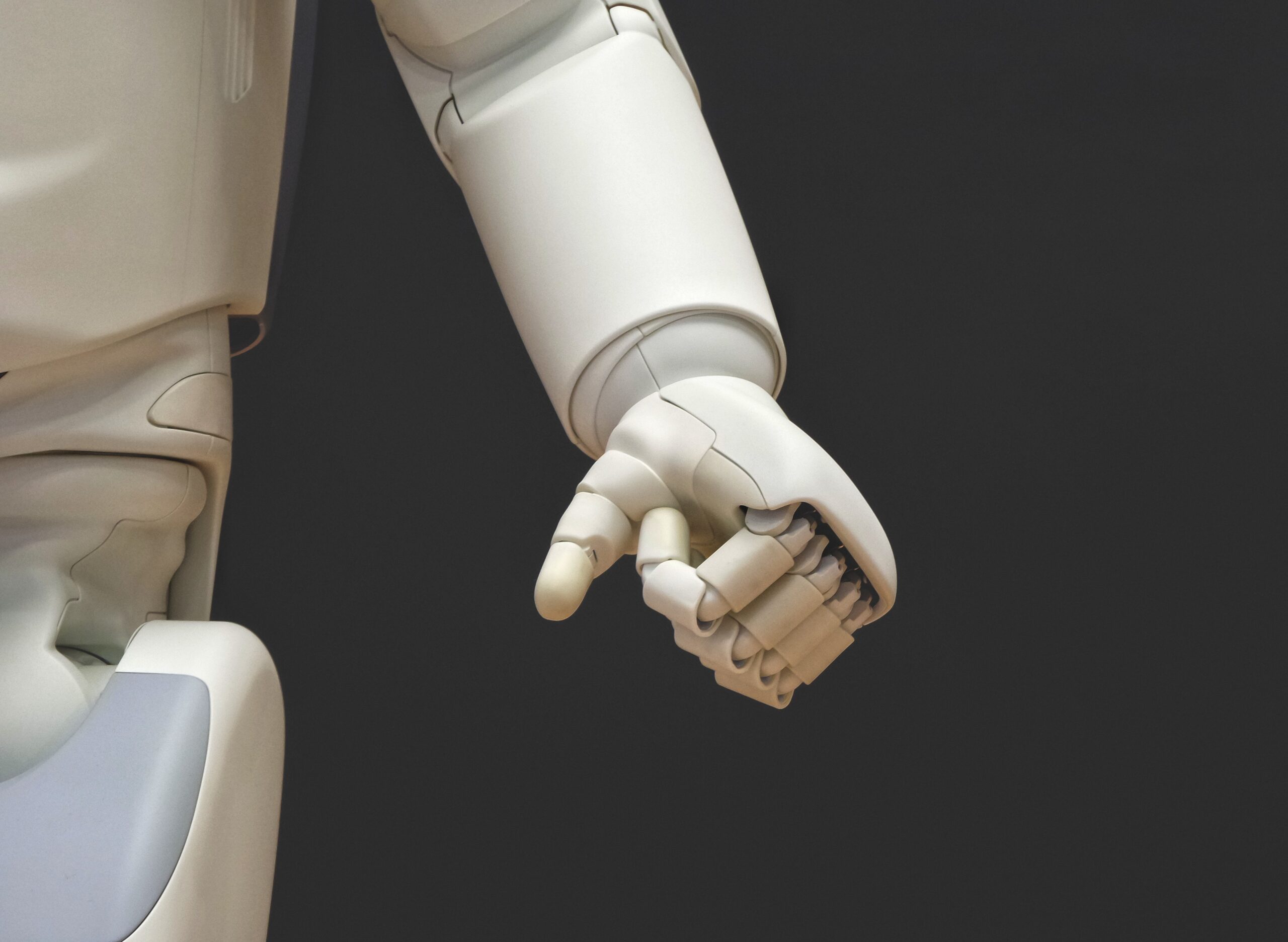 What doesn't a mechanical repair plan cover?
Mechanical breakdown insurance doesn't cover your RV or car's routine maintenance. Your coverage plan will detail exactly which types of repairs are covered and which are excluded for your vehicle.
Vehicle towing also isn't covered by mechanical breakdown insurance, but you can add Roadside Assistance to your Firefly RV or auto insurance policy. Learn more by exploring our RV/trailer coverages and auto insurance coverages.
Mechanical breakdown insurance vs. vehicle warranties
Mechanical breakdown insurance is an insurance plan that provides broad protection from mechanical failure for the entire length of your term, while manufacturer warranties typically only cover your RV or car for repairs that stem from defective materials or improper manufacturing. And vehicle warranties only last so long — often with different lengths of coverage for different parts.
Mechanical breakdown insurance can help ensure there are no gaps in coverage while your manufacturer's warranty is still valid, and it's a more comprehensive alternative to purchasing an extended warranty. Extended vehicle warranties can have a high upfront cost, whereas mechanical repair plans allow you to pay as you go at an affordable rate.
Mechanical breakdown insurance FAQ
What will I do if my vehicle breaks down?
How does the deductible work when I need my car or RV repaired?
Are parts and labor included?
What if I want to get a new part instead of repairing the old one?
Is there a required inspection before my plan activates?
When a mechanical failure happens, you'll call the number provided in your coverage documents so you can be put into contact with a preferred service provider for the highest quality repairs. Or, if you decide to use a mechanic of your choice, you'll call a toll-free number so Good Sam's experts can speak directly with your technician. They'll review the diagnosis and recommended repairs prior to authorizing the work. For major repairs, an inspection to verify the damage may be required.
When a covered breakdown occurs, you'll pay one deductible for all repairs made at that time. When you purchase your plan for a personal vehicle or motorhome, you'll choose a deductible of $100, $250, or $500. For fifth wheels and travel trailers, you'll choose a deductible of $100, $200, or $300. Beyond the deductible, your mechanical breakdown plan will pay the service provider directly for all covered repairs.
Yes, parts and labor are included for all covered repairs. You can also have non-covered work done while your vehicle is in the shop; you'll just pay for those additional costs out of pocket.
If the shop can repair the part for a lower cost but you prefer to get a new one, the new part will be covered up to the cost estimated to repair the old one. You'll pay out of pocket for the costs that exceed the repair estimate.
While repairs related to preexisting issues won't be covered, there's no inspection required to activate your mechanical repair plan.