Protection for you and your personal transport
Start your Segway insurance quote online
Riding your two-wheeled transporter feels free and easy, but it's not without risk. You'll want to glide protected against injuries and property damage.
Do you have to insure a Segway?
Segway insurance is not required by law. You don't even need a license to ride one. However, the rising popularity of personal transports means Segway injuries and accidents are more common. Make certain your two-wheeler is protected just the same as your other motor vehicles.
Get more savings on Segway insurance from Firefly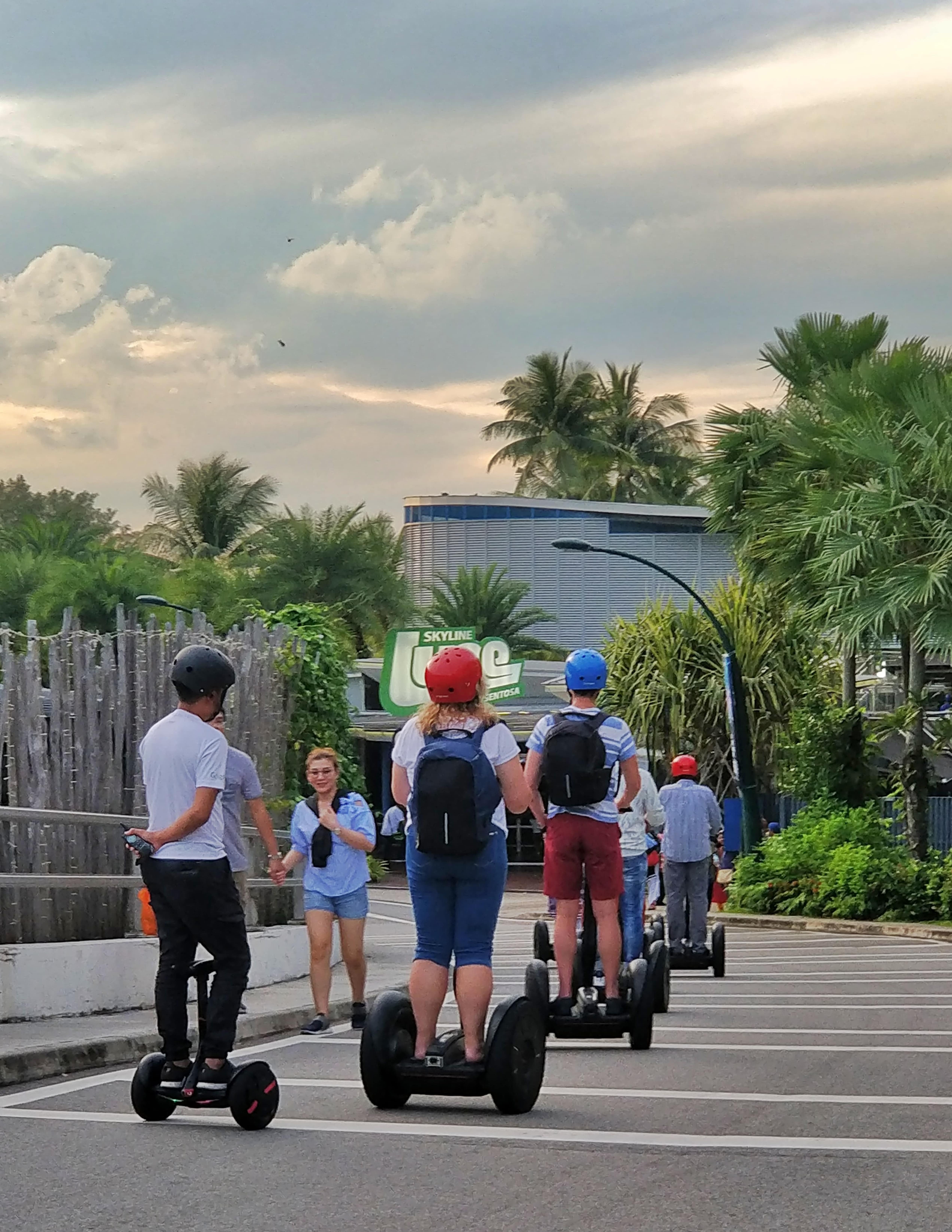 Segway insurance coverages we offer
Firefly offers essential coverages so you'll enjoy peace of mind while gliding on your transport. Get covered in case you're liable in an accident and protect your Segway against physical damage: