Bundle Home and Auto Insurance
New customers can save when bundling home and auto insurance 
Bundling Home and auto insurance bundling: convenience at a discount
With Firefly, you can easily bundle auto and home insurance in an affordable way and you can save at the same time. Benefit from a multi-policy discount if you bundle an auto policy with a home, condo, or renters insurance with Firefly. You can easily get your bundled quote, even through your phone. 
In addition, you can have multi-policy discounts for bundling motorcycle, boat, RV, and many more. How perfect it is to get all your insurance policies with the same insurer! 
Firefly Bundling Insurance Options
Protect your car and home with Firefly, and benefit from a multi-policy discount on your auto policy when you bundle it with our homeowners insurance or condo insurance. 
Auto and renters insurance
At Firefly, renters insurance is already low; however, you can lower it even more by bundling your car insurance with renters insurance. We also offer you a multi-policy discount on the auto policy you have with us. 
Additional options for multi-policy discounts at Firefly
Bundle two or more products
With Firefly, you can always find a way to get a cheaper car insurance rate even if you do not already have an auto and home insurance with us. Profit from a multi-policy discount when you combine two or more policies with us – boat/RV, RV/motorcycle, motorcycle/boat/renters- the list is endless. 
Bundling home and auto insurance benefits
Fewer insurance inconvenience
Manage it all with Firefly! Having multiple insurance policies under one roof not only saves you money but also saves you some time and spares you the hassles of dealing with multiple insurers.  
Flexibility whenever you need to change your insurance
At Firefly, we can meet your insurance needs and adapt to your new different stages of life. We are ready to support your transition from a renter to a homeowner or from a single driver to a multi-car family driver.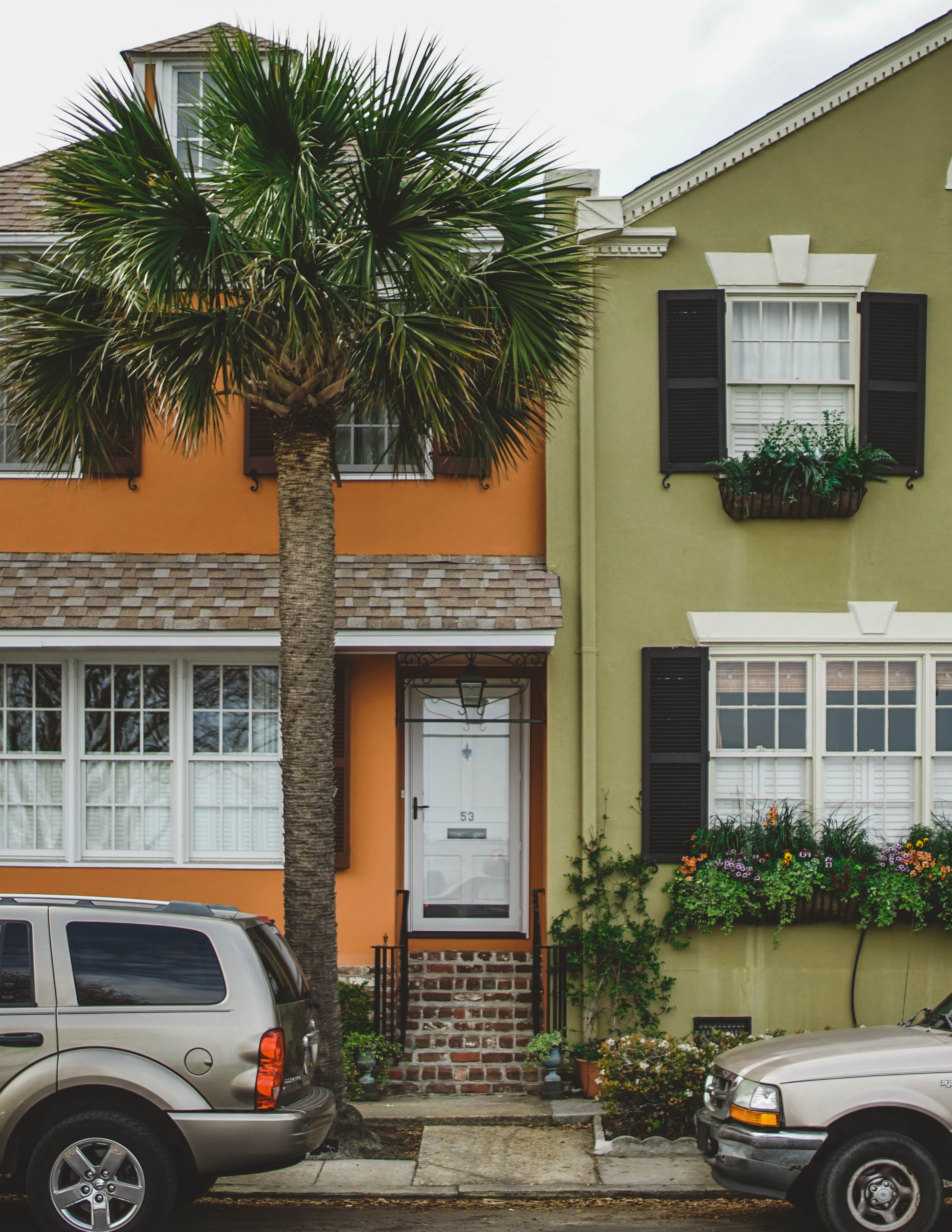 Common questions on bundling insurance
What if I have auto insurance with Firefly and want to add another product like home insurance?
If I have already purchased auto and home insurance from another company, can I move both to Firefly?
Is it okay to purchase an auto policy now and home insurance later on?
What if I wanted one of my policies to be canceled after bundling it with another policy?
How much money does bundling save for me?
When should I bundle the insurance policies that I want?
Will I still earn multi-policy discount if I made a transition from a renters policy to a homeowners policy?
How can I tell that bundling is the right thing to do?
If you choose to purchase a home policy, we will add the discount to the auto policy you already have with us. See more about the auto insurance we offer for more ways to save. 
No doubt! Once you move to Firefly and bundle your home and auto policies, our quote will inform you about the discount you'll receive. 
The bundle home and auto insurance does not have an expiration date. You will benefit from the auto policy once purchased. When you are ready to buy home insurance, you will immediately benefit from a multi-policy discount. 
Not a problem. Please note that the multi-policy discount will stop as soon as you cancel one of your bundled insurance policies. Feel free to contact us to check what makes the most sense in your case. 
Our customers save around 4% once they use home and auto bundle insurance, even with a renters policy. We will apply these savings to your auto policy. 
We recommend bundling policies when you purchase your new home. There's no need to look for homeowners insurance. You can add it to your auto policy and start saving! 
Of course! Having another eligible policy guarantees you a multi-policy discount even if you changed from a renters policy to a homeowners policy. Feel free to contact us to learn more about how to get cheap home insurance. 
At Firefly, bundling saves you money and spares you the hassles of dealing with multiple insurers. You will also have less paperwork. When you decide to choose a bundled home policy, check your coverage. It has to match or exceed your current policy so you will get the same protection level.