Ride protected on the course and in your community for as low as $75/annually
Get a golf cart insurance quote online
Customized coverages from Firefly golf cart insurance safeguards you and your vehicle whether you use it to travel from one golf course to another or simply around your gated neighborhood or condominium complex.
Our coverage insures almost any non-commercial activity or setting.
Do you need golf cart insurance?
Insurance requirements for gold carts might differ from one state to another. However, it is always a good idea to get a policy even in states that don't require one; especially if you plan on using your golf cart to cruise around your neighborhood. If you venture off the fairways, your house insurance may not protect you, but golf cart insurance does.
What is the average cost of golf cart insurance?
The coverages you choose, as well as the brand and model of your golf cart, affect the cost of the golf cart insurance. Your age and driving history have an impact as well. See how affordable golf cart insurance can be by getting a quote online.
Get more discounts to lower your golf cart insurance cost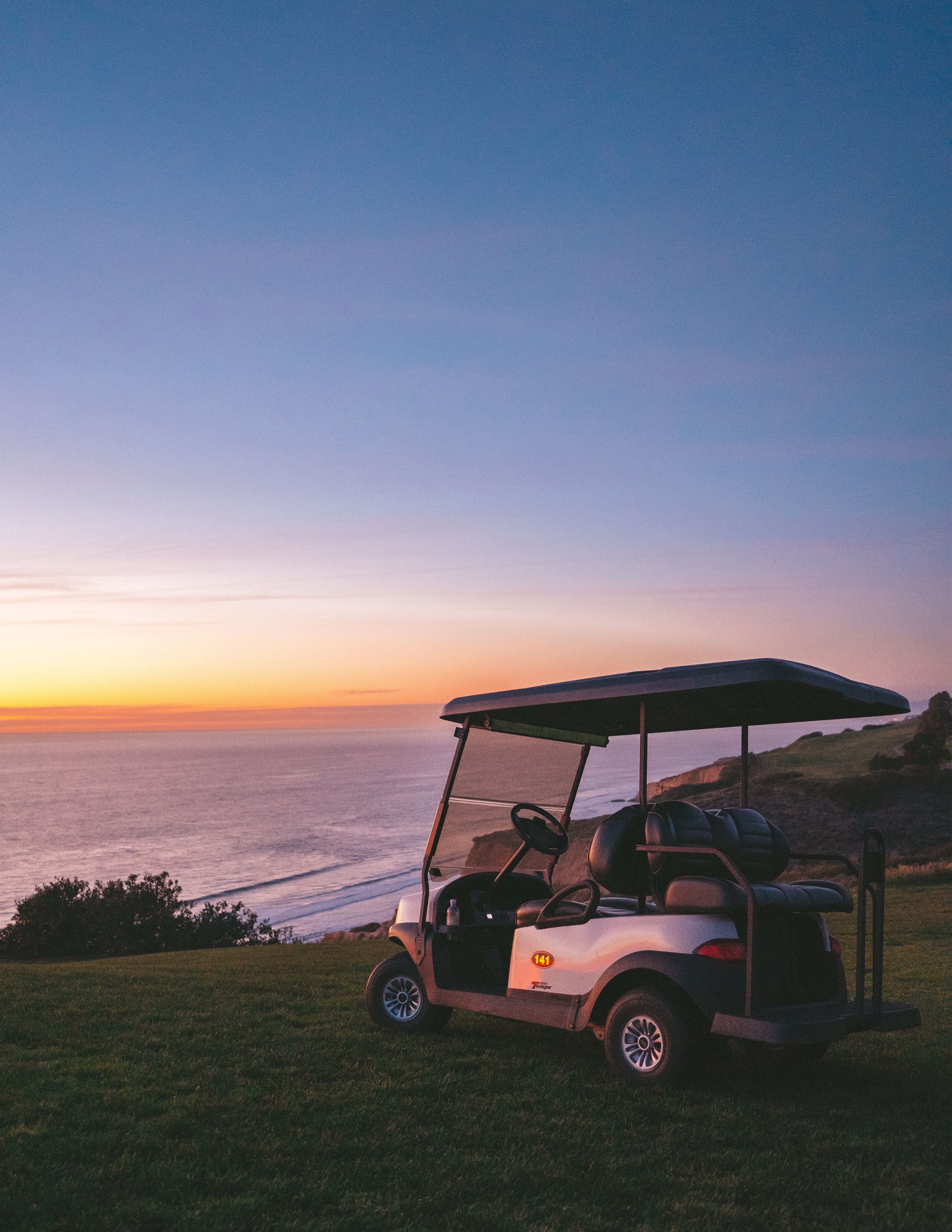 Golf cart insurance coverages we offer
With standard policy coverages, rest assured that Firefly will protect you on and off the greens.