Insure your classic car with low-cost coverages
Get a classic car insurance quote and enjoy the ride
Because we share your passion for vintage vehicles, Firefly now gives you the chance to take your car for a spin without being constrained by fixed mileage restrictions.
Our goal is to maintain your classic car road-ready with special policies that include specialized coverages. You will also get roadside assistance for lockouts, battery jumps, tire changes, and so much more.
Benefit and get covered with a quote for collector car insurance right now!

Commonly asked questions about qualifying for classic car insurance
In general, your automobile or truck needs to be kept in good functioning order, parked in a garage, and utilized as an extra car rather than your primary mode of transportation in order to qualify for insurance for classic, collector, vintage, and antique vehicles and trucks.  
A normal auto insurance policy would be a better fit if your car isn't eligible for classic auto insurance. 
How old does my car have to be before it's considered a classic?
Where do I have to store my classic car?
How often can I use my classic car?
Does my driving record impact my classic car insurance?
Do I have to have another car insured with Firefly?
A classic car often has an age range of 25 to 50 years. A car does not necessarily need to be a certain age to qualify as a classic. For a car to be considered a classic, different states have varying standards that may take into account the vehicle's age, weight, usage, or manufacturing.
To qualify for a classic automobile insurance, you need to have adequate storage space available. The preferred option is an enclosed building like a private garage or storage unit, albeit carports, driveways, and other storage spaces might also be acceptable.
You can't use your vintage vehicle for everyday driving. You may take the car out for a spin on occasions such as leisurely travel, tours, exhibitions, or similar activities.
If you have a history of excessive speeding tickets, reckless driving, or other significant offences within the last three years, you might not be eligible for classic vehicle insurance in many states.
No. However, in addition to your classic car insurance policy, you will be expected to keep an insurance policy on your regular use automobile.
What makes a car a classic?
An exact definition may vary amongst firms, but you can define a classic car as one that maintains or increases in value, and is used primarily for pleasure.
You can still get insurance even if your car is not a classic. But with Firefly, you'll need a regular auto policy. Online auto insurance quotes are available.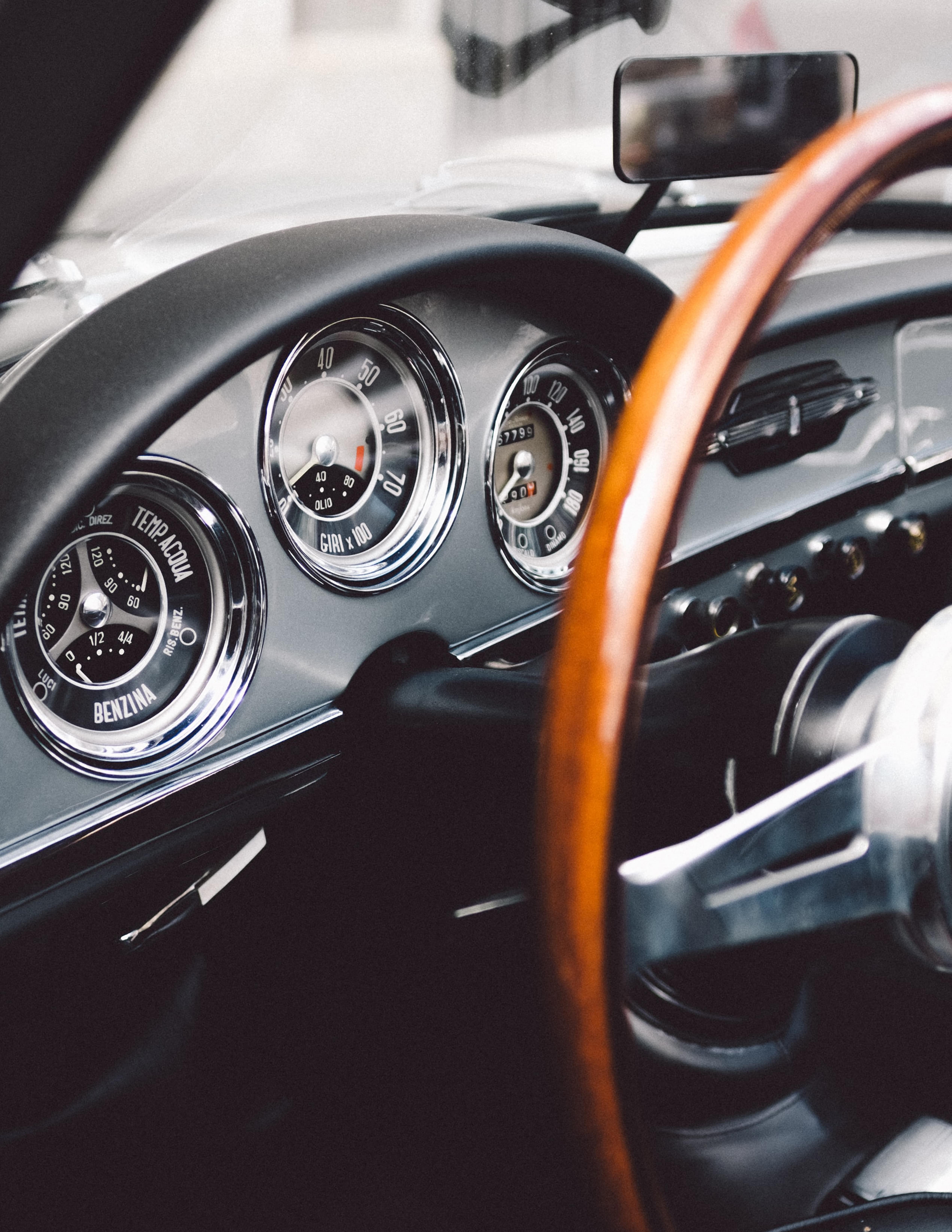 How does classic or collector car insurance differ from regular auto insurance?
One of the main differences between conventional and vintage auto insurance is that the latter may only provide coverage for the real cash worth of your classic car. 
Get discounts on classic car insurance and more with Firefly Classic Car by Hagerty
When you quote collector car insurance with Hagerty, you can get a reduced rate for adding two or more classic vehicles to your policy. If you also join the Hagerty Drivers Club, you gain discounts for automotive parts, track events, driving schools, and more offerings available from Hagerty's partners.**(See Disclosure) Get started with a quote for classic car insurance, check out the Hagerty Drivers Club, and start saving more today.
Hagerty classic auto insurance policy features
With Hagerty, you'll enjoy more protection for your ride and the way you want to cruise. Just get a classic car insurance quote today and gain the peace of mind that comes with these specialized policy features.
If you do have a covered total loss, you'll get every single cent of your car's insured value.†(See Disclosure) No depreciation. No messing around. No hassle. When you get your classic car insurance quote, just provide your classic's value, and then Hagerty will agree with you on a total payout number.

You can find out more about your classic car's value using our Classic Car Value guide.
If you have a claim, Hagerty offers stock original replacement parts when possible, and has specialists on hand to hunt down any rare or hard-to-find ones. And yes, original replacement parts coverage is automatically included at no extra cost with your classic or vintage car insurance policy.
The best collector car insurance lets you enjoy your ride the way you want. That's why with Firefly Classic Car insurance by Hagerty, you have the freedom to take your ride to collector vehicle club functions, exhibitions, tours, and even occasional pleasure driving.