We have many reviews from our satisfied clients.
It's always a joy to hear that the work I do has positively impacted our clients and that they are happy to share their experience.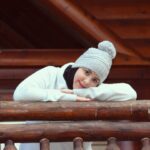 Mirna was amazing! even though we gave her a hard time, yet she was patient and amazing, we ended up with great quotes.
Saniya Shaaban
Owner of Flash My Memory Studio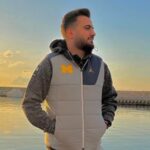 Randa she is always amazing, she works hard to get best deals for her clients, She is absolutely the best!!!
Mahdi Bazzi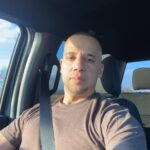 Layla is awesome, great customer service. She saved me $3800 a year on my vape shop!!!
Ameen Sarsour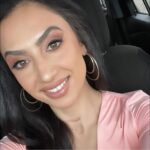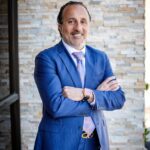 For 30 years, I've worked hand in hand with Haysam and have not been let down a single time. Highly reliable and will put in the extra effort to make a client satisfied
Dave Abdallah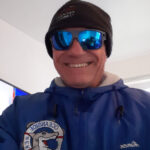 Very helpful.
Aimen Faraj