Discover the Best Dental Insurance Plans in Wisconsin to Protect Your Smile and Budget
When it comes to finding the best dental insurance in Wisconsin, Firefly Agency has a variety of plans to fit your specific needs and budget. Our plans cover preventive care, basic procedures, and major dental services, allowing you and your family to maintain good oral health without worrying about the cost. We take pride in providing exceptional service and support to our clients as the leading dental insurance provider in Wisconsin. So, if you're looking for a dependable insurance partner who can assist you in achieving and maintaining a healthy smile, look no further.
Contact us today to learn more about our dental insurance options and how we can help you get the coverage you need at a price you can afford.
Dental insurance is an important part of staying healthy and keeping your teeth in good condition. Whether you're looking for an individual plan, or a group plan for your family, understanding the various coverages and costs can help you make the best decision for your needs. This article will provide an overview of dental insurance in Wisconsin, including information on types of coverage available, cost considerations, plans, benefits and more.
Types of dental insurance in Wisconsin
From basic preventive care to more advanced procedures, having the right plan can make a big difference in your pocketbook and peace of mind.
For those looking for the best dental insurance in Wisconsin, there are several options available. Indemnity plans provide full coverage no matter what dentist you visit, while managed care plans offer lower premiums but require using specific dentists or networks in order to get maximum benefits. For those who don't want to be locked into one provider, discount plans offer discounted rates for service at any dentist as long as they accept the plan's network terms.
What is an average cost for dental insurance in Wisconsin?
Having the right dental insurance in Wisconsin is essential. Comprehensive coverage can save you time and money when it comes to preventive care and restorative treatments.
When researching plans, consider both cost and coverage of the plan so that you get the most value for your money. Ask about co-pays, deductibles, annual maximums, excluded services and preventive care benefits as these all impact how much you will pay out of pocket for dental care services. Also consider whether a network of providers is required or if there is an option for out-of-network coverage if needed.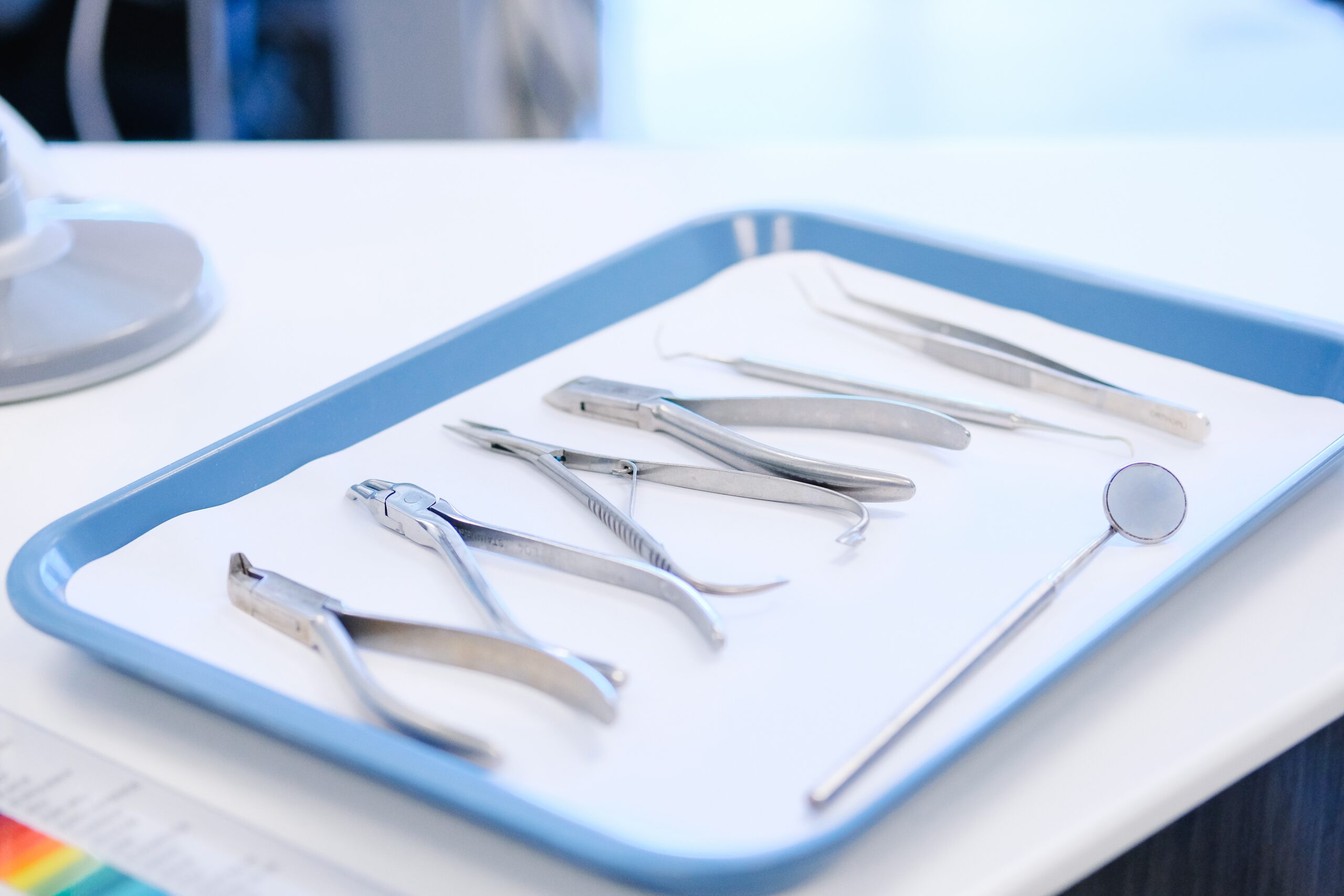 Comparing the best plans
Comparing the different plans available can help you find the right one for your needs.
Consider your financial budget: You'll want to make sure that the plan you choose fits within your budget and offers coverage on treatments and procedures that are important to you. This will help ensure that you get quality care at an affordable price.
Consider if there are any limits on office visits or co-pays associated with each plan. Knowing this information up front can help prevent surprises down the line.
Research how much coverage each plan provides and confirm what types of services it covers – such as cleanings, x-rays, fillings, crowns, etc.
When choosing the right dental insurance company in Wisconsin, be sure that their coverage is the highest quality at a price you won't be able to beat anywhere else. They will go above and beyond to make sure your experience with them is exceptional – from paying out claims quickly, offering multiple plans tailored to fit your family's needs, to helping you select the right coverage for your budget. you should be 100% satisfied with their best dental insurance. Dental insurance company have the commitment to excellence begins from the moment you sign up and doesn't stop until your regular check-ups have ended.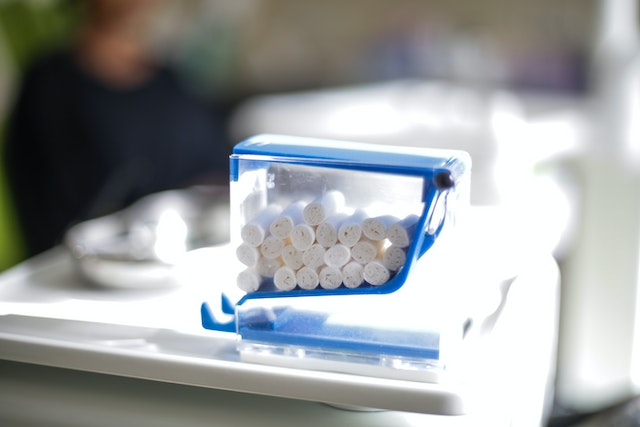 Benefits of having dental insurance
Having dental insurance is a great way to ensure that your oral health is taken care of. It offers numerous features and advantages that can help benefit customers in the long run. Not only can customers receive preventative care such as regular check-ups and cleanings, but they can also be covered for certain restorative treatments like fillings, crowns, and root canals. Other benefits may include discounts on orthodontic services, emergency coverage, and even cosmetic dentistry procedures. Additionally, many dental plans are reasonably priced so it won't break the bank to get the coverage you need.
In conclusion, with dental insurance you'll be able to keep your teeth healthy without having to worry about the cost of care.
Finding the right dental insurance plan can feel daunting, but it doesn't have to. A little research and comparison shopping can go a long way towards finding the plan that is best suited for you and your family's needs. Take some time to assess the various plans and then make an informed decision that you are comfortable with. Be sure to look at all aspects, including coverage, cost, and reimbursement policies.
Myths and Misconceptions about Dental Insurance in Wisconsin
There are some typical dental insurance myths and misconceptions that can lead to confusion and poor selections. Here are a handful of the most common:
Dental insurance is too expensive: While some plans have hefty premiums, there are also numerous low-cost choices available that can cover preventative care and basic services.
Unfortunately, dental insurance does not cover everything. Dental insurance often contains coverage limits, such as annual maximums, and some services may be excluded entirely.
Dental insurance isn't necessary for persons who don't have dental problems: Preventative care services, such as regular cleanings and check-ups, are frequently covered by dental insurance and can aid in the detection of problems before they become more significant and costly to treat.
Dental insurance only covers basic services; many policies include more sophisticated procedures such as root canals, crowns, and orthodontics.
Suggestions for Getting the Most Out of Your Dental Insurance:
Use preventative care services: Frequent cleanings and check-ups can help detect problems early and prevent more significant problems later on.
Understand what your plan includes: Understand your plan's coverage and limitations so you can plan ahead of time and avoid surprises.
Think about in-network providers: In-network providers frequently charge reduced rates and may give additional discounts or benefits.
Plan ahead for significant services: If you know you'll need a more expensive surgery, such as a crown or root canal, attempt to plan it when your insurance benefits would be the greatest.
You can maintain good oral health and save money on dental care by learning the truth about dental insurance and taking advantage of its perks.