Our insurance company offers the best coverage at a price you can afford. 
It is so important to have a fully covered insurance policy to keep you safe and secure you from any trouble. Maybe for example a car accident, home got on fire or even worst case your medical health… 
There are hundreds of situations where you really need to be fully covered, knowing that someone has got your back and that you don't have to worry about the expenses. 
Whether you are looking for car insurance, life insurance, or any type of insurance policy in Illinois, you have come to the right place.
Not all insurance companies are created equal. Some insurance companies are better at providing coverage than others.  
When choosing an insurance company, it is important to do some research to make sure that the company is reputable and will provide you with what you need.  
What we offer?
There are many different insurance companies in the state of Illinois that offer a variety of coverage options. Before anything, you should make sure the company you're willing to secure yourself with is licensed to operate in Illinois. However, some insurance companies are better than others when it comes to customer service, claims processing, and rates. We offer insurance policies tailored to your needs to give you full or partial coverage when you really need it.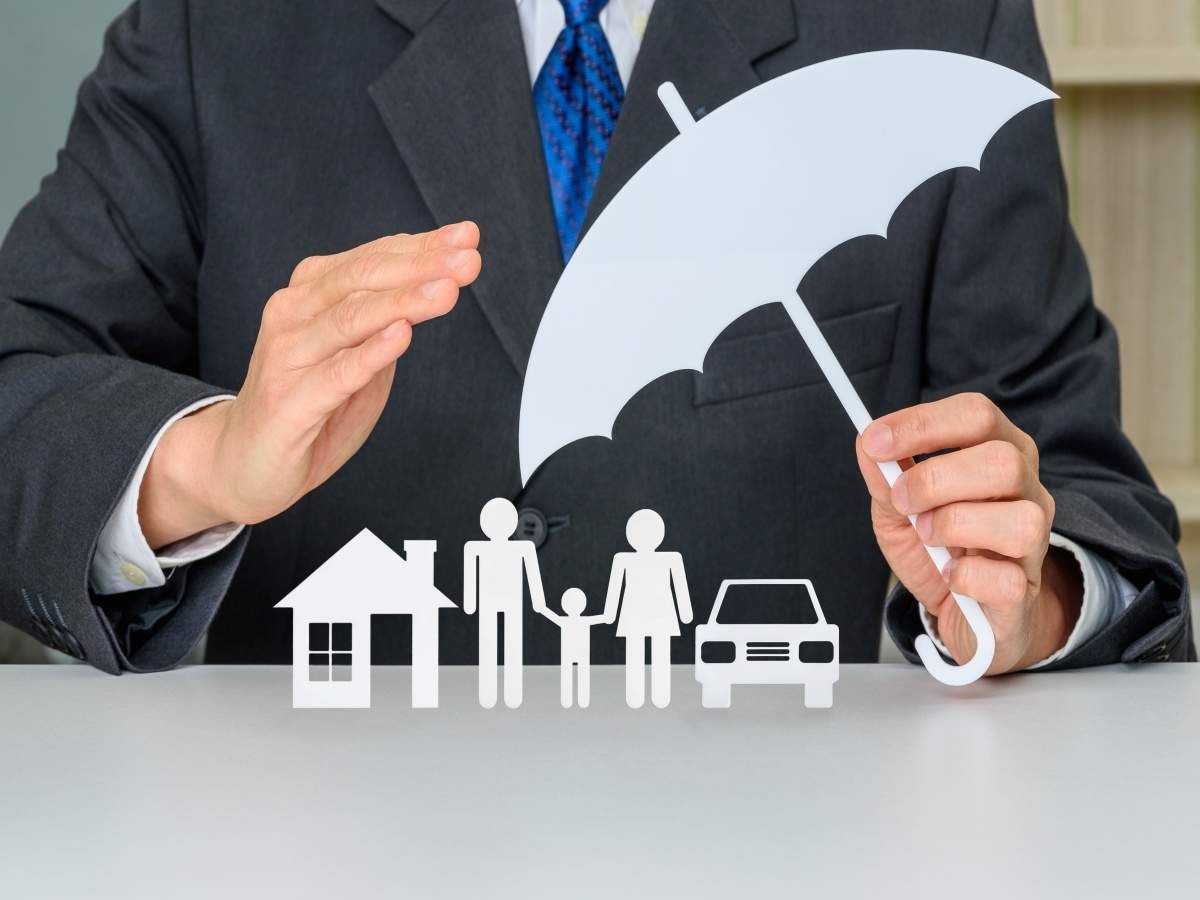 Coverage: what does insurance companies in Illinois offer?
If you're shopping for an insurance company in Illinois, it's important to know what kind of coverage is available and what isn't.  
Most insurance companies in Illinois offer a basic level of coverage that includes protection for your home, automobile, and personal belongings so that there are some things that are not typically covered by all insurance companies, such as flood damage or damage caused by earthquakes. At Firefly we have affordable policies that suit everyone. 
The most trusted insurance company Illinois
As your life changes, your insurance needs to change too. Keep your family protected with Firefly. We have the experience and knowledge to help you get the right coverage for you and your family at every stage of life.Firefly has been providing families with quality insurance products for over 40 years. And we understand the importance of having the right coverage in place to protect you from the unexpected. 
Whether you're looking for auto, home, life or health insurance, Firefly has you covered. We offer a wide range of products to meet your needs and budget.  
no one is as committed to you as we are
When you're in need of help, we are there for you. With our insurance services, you can rest easy knowing that your finances are taken care of. Our insurance company is committed to serving people who live in illinois. A life without questions is the life we want for you. 
As the cost of healthcare continues to rise, many people are looking for ways to save money on their insurance. One way to do this is to purchase an Illinois insurance policy.  
How much does it cost to purchase an Illinois insurance policy? 
The answer to this question depends on a number of factors, including the type of coverage you need and the insurer you choose. However, there are some general guidelines you can follow when shopping for an Illinois insurance agency. 
 At Firefly Insurance Company Illinois, we are committed to providing the most reliable and trustworthy insurance policies. We have years of expertise in the industry, so you can count on us to get the most out of your insurance plan. Quotes from us are free and available anytime, so don't hesitate to ask for one. We will help you save on your insurance premiums so that you can focus on more important things.