Looking for insurance in Ohio can be confusing and time-consuming. There are so many options and it's hard to know if you're getting the best coverage for your needs. At our agency an insurance company Ohio, we understand your frustration and we're here to help. We'll work with you to find the perfect policy for your situation, whether it's auto insurance, homeowners' insurance, or another type of coverage.
Firefly: insurance Company Ohio Expands Coverage and Offers best prices
When it comes to finding the best insurance companies in Ohio, there's no one better than the team at Firefly. Insurance company Ohio can find the perfect fit for your needs and can get the coverage you need at the best possible price. Look no further than our Ohio insurance agency, we offer a variety of insurance products to meet your needs, and our knowledgeable staff is always available to answer your questions. With us, you can be confident that you're getting the best possible coverage at a price that fits your budget. So why wait? Get in touch with us today and let us help you find the perfect insurance solution!
Choosing the right insurance company Ohio could be a pain. With a lot of options available and different types of policies, how do you know which one is the best for you?
Your trusted home insurance company Ohio
Do you want to protect your home from fire, theft, and other damage? If you are a homeowner in Ohio, you are required to have insurance and you know that having gold home insurance is important. If you're looking for the best home insurance company Ohio, you have come to the right place. Sleep soundly knowing you're protected.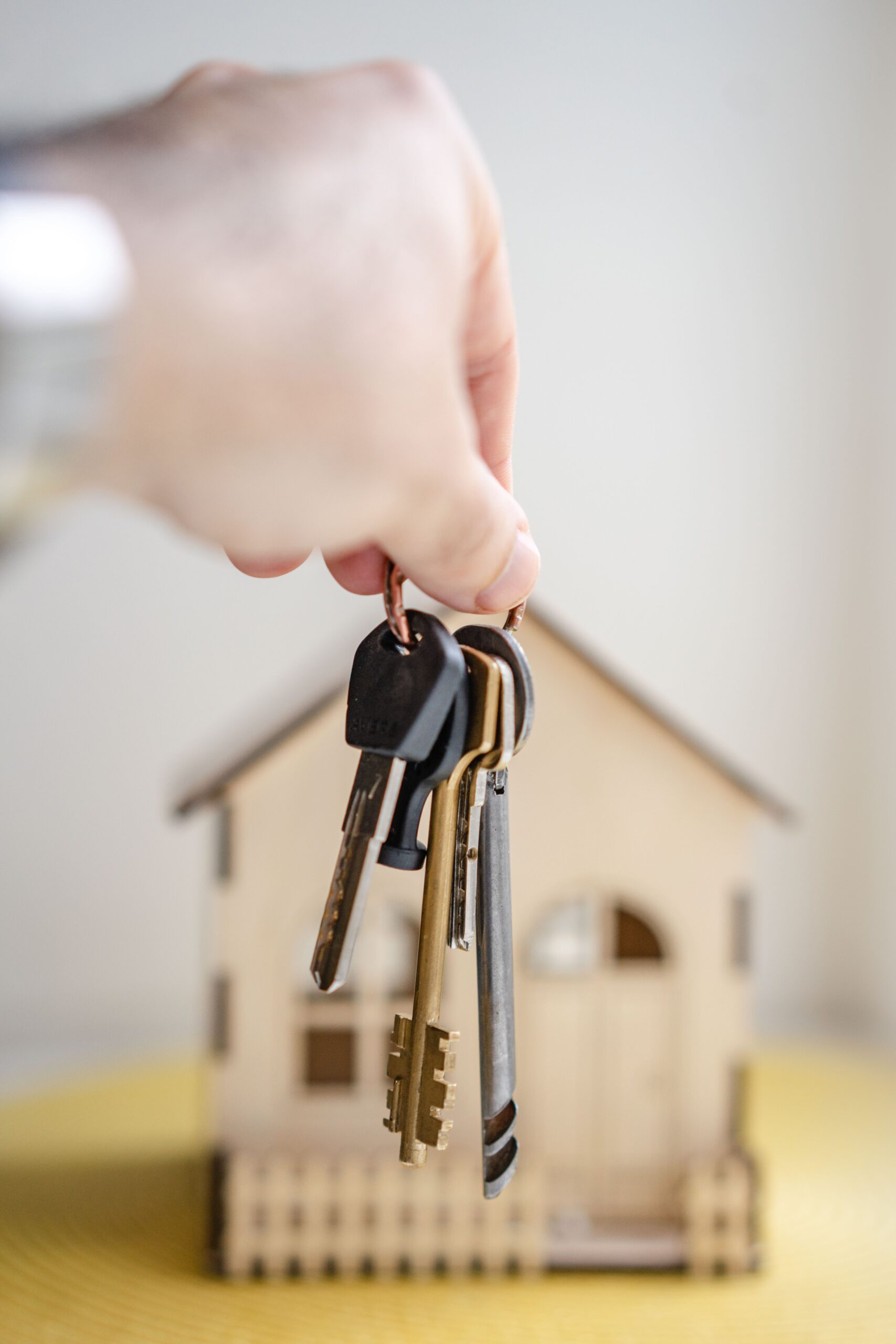 Home insurance is not a luxury, it's a necessity. 
If you're looking for protection for your home in Ohio, look no further than Firefly. We offer comprehensive coverage for your home, belongings, and family, all at an affordable price. Our experienced team will work with you to customize a policy that fits your needs, and our 24/7 customer service means you can always reach us when you need us. Get a quote today and see how we can help safeguard your home. 
Save and protect your home from disasters. 
We all know how much it's important to protect your home and keep your family safe. That's why we offer a home insurance policy that protects your home from fire, theft, and all possible disasters. Your Home insurance with Firefly is the affordable way to peace of mind. 
Our policies are designed to protect you from the unexpected. With us, you'll be covered for things like fire and flood damage, theft, and malicious damage. We also offer replacement cost coverage, so you can rebuild your home if it is destroyed.  
Home insurance is a must-have, but it's not a one-size-fits-all product. We can tailor our policies to suit you and your family.
Contact us today to get a quote and to find out more about our coverage options. If your home is damaged or destroyed, home insurance can help you rebuild or replace it. Home insurance also provides liability coverage if someone is injured on your property and sues you. In addition, most mortgage lenders require you to have home insurance. 
Best Auto Insurance Company Ohio
Is your car Insurance policy giving you the coverage you need? 
If you're like most Americans, the answer is probably no. 80% of people are underinsured, according to a study by Consumer Reports. That means that if you have a $30,000 car, you're only covered for $24,000 on average. That's not enough to replace your car if it's totaled in an accident. 
Auto insurance is a must for all drivers. It protects you financially in case of an accident. So how do you know which one is right for you? 
Here are a few tips to help you find the best auto insurance for your needs: 
Know what coverage you need. There are basic levels of coverage that all drivers should have, but you may need more protection depending on your circumstances. Make sure you understand the different types of coverage before you start shopping around.
Compare rates from multiple companies. Don't just go with the first company you find. Get quotes from several different companies so that you can compare rates and coverage options.
Read the fine print.
Buying car insurance is one of the least fun things most adults have to do. It's time-consuming, confusing, and often feels like a waste of money. You're paying for something you hope you'll never have to use – and if you do have to use it, you're already in a tough spot. No one wants to be in an accident but dealing with the aftermath is a huge pain. That's where we come in. 
At Firefly you can tailor your policy to fit your needs, so you only pay for the coverage you want 
Bundle Home and Auto insurance for maximum protection and maximum saving contact us to get your quote now 
Business owner? Get the best business insurance policy in Ohio from Firefly!
As a business owner, you know that protecting your investment is key to success. The right insurance policy can give you the peace of mind and protection you need to keep your business running smoothly. But with so many different types of business insurance available, how do you know which one is right for you? 
Here's a quick guide to help you understand the different types of business insurance and what they cover. 
Property insurance protects your business premises and equipment from damage or theft. If your business is interrupted by a covered event, property insurance can help you get back on your feet quickly. 
Liability insurance protects your business from claims arising from injuries or damage caused by your products or services. This type of insurance can help cover the costs of medical expenses, legal fees, and damages awarded by a court. 
Whether you need property damage protection, liability coverage, or product liability insurance, you can find a policy that meets your needs. Our business insurance is affordable and covers all the major risks. Let us protect your business today! 
If you're anything like most people, the idea of shopping for insurance makes your head spin. There are so many options and plans out there, and it's hard to even know where to start. At Firefly, we take the pain out of finding insurance. We do the hard work for you, so all you have to do is compare quotes and pick the best policy for you. Don't spend another day feeling lost in a sea of insurance policies.