The transition from paper to pixels has transformed every industry, and insurance is no exception. Today, the digital landscape is crowded with myriad options, but one name rises above the rest: Firefly Dearborn. With an impressive 35+ years in the insurance sector, this award-winning agency has successfully bridged the gap between technology and personalized service. This article unpacks how Firefly Dearborn is revolutionizing the insurance experience in California for the digital age.
Tradition Meets Technology: The Best of Both Worlds
Firefly Dearborn combines decades of industry experience with a keen eye for digital trends, offering clients the benefits of both worlds.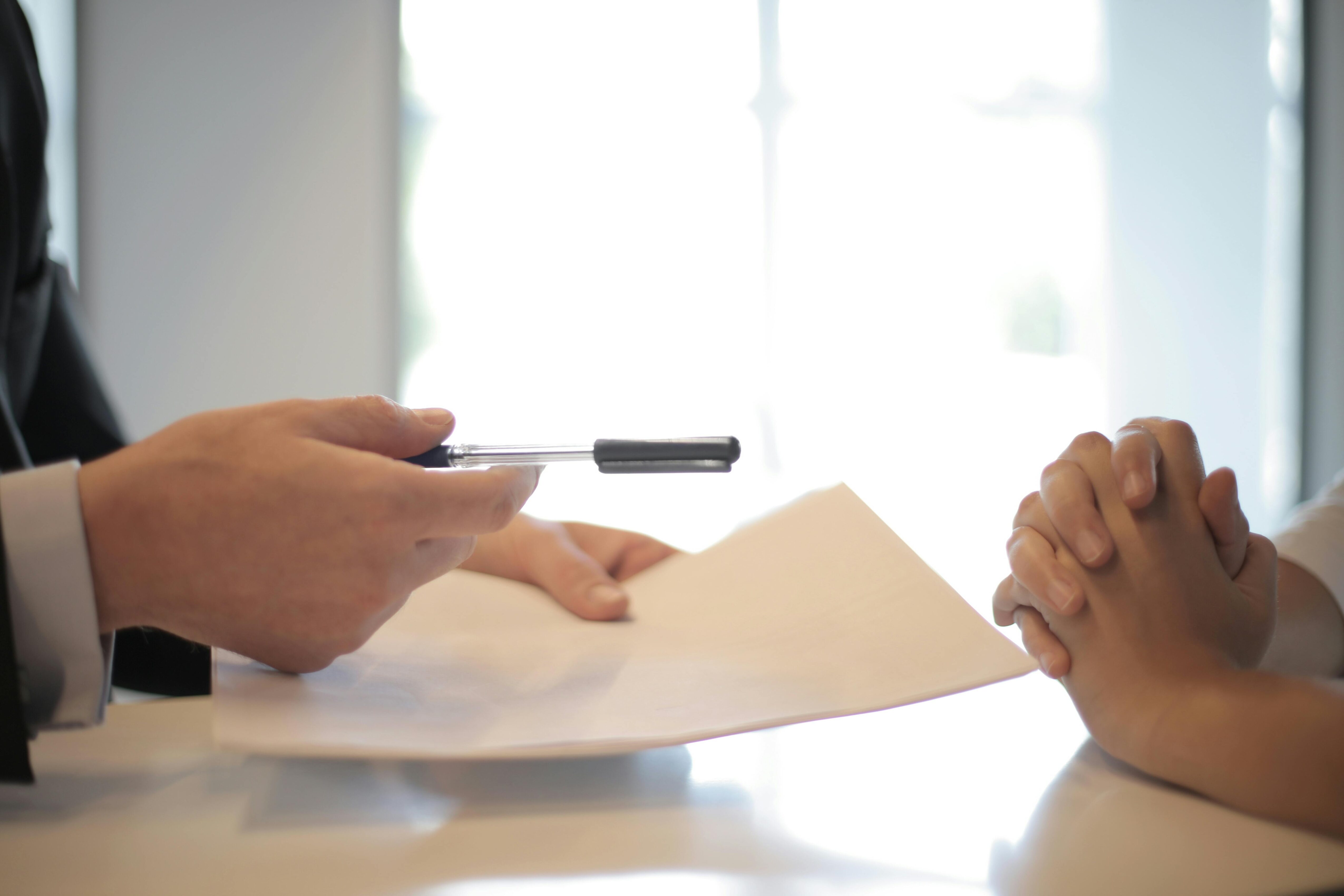 User-Centric Approach
From day one, Firefly Dearborn adopted a user-centric approach to digital innovation. The platforms are tailored to be intuitive, allowing even the least tech-savvy clients to navigate through options, apply filters, and read through detailed policy guides without any hassles.
Mobile Responsiveness
In an age where the smartphone is an extension of oneself, Firefly Dearborn ensures that its platforms are mobile-responsive. Whether you are on the subway or in a coffee shop, managing your insurance needs is always at your fingertips.
Virtual Services That Embody Real Commitment
Technology allows us to connect in new ways, and Firefly Dearborn takes this very seriously.
Virtual Consultations: A New Frontier
Gone are the days of navigating through traffic, taking time off work, and enduring lengthy waiting room periods just to have a face-to-face meeting with an insurance agent. Firefly Dearborn revolutionizes this process by offering virtual consultations that are just a click away, blending the conveniences of modern technology with the expertise of seasoned insurance professionals. Our virtual consultations are a far cry from superficial video chats; they're meticulously designed to be as thorough and insightful as in-person appointments. Scheduled at your convenience and conducted on a secure, user-friendly platform, these virtual meetings allow our skilled agents to offer customized advice and data-driven recommendations tailored specifically to your insurance needs.
24/7 Support: Beyond Working Hours
Firefly Dearborn extends its customer-centric philosophy to its support services, offering round-the-clock assistance. Whether it's a query about a claim in the middle of the night or emergency support during a holiday, they've got you covered.
The Personal Touch in a Digital Milieu
Despite the digital transition, Firefly Dearborn has retained the human element, an oft-forgotten trait in today's tech-driven world.
The Human Algorithm
The use of advanced algorithms doesn't overshadow the agency's belief in human judgment. Experienced agents use these tools as a supplement, not a replacement, for their expertise. They ensure that every policy offered is the right fit for the client's specific situation.
Data-Driven Excellence
Firefly Dearborn doesn't just collect data; it uses it meaningfully.
Analytics for Personalized Rates
By employing state-of-the-art analytics tools, Firefly Dearborn goes beyond mere number-crunching to extract meaningful, actionable insights from complex data sets. These advanced algorithms sift through a variety of variables like age, driving history, property details, and even industry-specific risk factors for business policies. The agency leverages this wealth of information to offer highly competitive rates that are not just attractive on the surface but are uniquely tailored to each client's specific risk profile. By doing so, Firefly Dearborn ensures that you're not overpaying for coverages you don't need or underinsured in areas that matter the most to you.
Cybersecurity Measures
Recognizing the sensitive nature of the personal and financial information clients entrust them with, Firefly Dearborn employs state-of-the-art cybersecurity protocols. Utilizing advanced encryption and firewall systems, the agency ensures top-notch data security. Regular audits and timely updates further strengthen this secure environment, making sure that all data storage and transmission methods meet the highest industry standards. This allows clients to manage their insurance needs with complete peace of mind, confident that their information is safeguarded at all times.
Pioneering the Future with Firefly Dearborn
Firefly Dearborn isn't just adapting to the digital age; it's leading the charge. With cutting-edge technology, around-the-clock customer service, and an unyielding commitment to personalized care, the agency sets the gold standard for what a modern insurance experience should be in California and beyond.