Owning a home in Michigan comes with the responsibility of protecting it with the right homeowners insurance coverage. With numerous options available, finding the ideal policy can be overwhelming. At Firefly Insurance Agency, we understand the importance of safeguarding your home and belongings. In this article, we'll provide valuable tips to help you make an informed decision when choosing homeowners insurance coverage in Michigan.
Assess Your Coverage Needs:
Before diving into the selection process, assess your specific coverage needs. Consider the value of your home, replacement cost, personal belongings, and liability protection. Understanding your coverage requirements will help you determine the appropriate level of insurance to safeguard your investment.
Research Different Coverage Options:
Explore the various homeowners insurance coverage options available in Michigan. These may include dwelling coverage, personal property coverage, liability protection, additional living expenses, and medical payments. Familiarize yourself with the features and limitations of each option to ensure they align with your needs.
Evaluate Deductibles and Coverage Limits:
Carefully review the deductibles and coverage limits associated with each homeowners insurance policy. Deductibles are the amount you'll pay out of pocket before the insurance kicks in, while coverage limits determine the maximum amount the insurer will pay for a claim. Balance these factors based on your financial situation and risk tolerance.
Consider Additional Coverage:
Assess whether you need additional coverage for specific risks not covered by standard policies. This could include coverage for flood damage, earthquakes, or valuable personal items like jewelry or artwork. Determine if these additional coverages are necessary based on your location and specific circumstances.
Review Policy Exclusions and Conditions:
Take time to understand the policy exclusions and conditions of each homeowners insurance policy. These details outline what is not covered by the insurance, such as certain types of damage or specific circumstances. Being aware of these exclusions will help you make an informed decision and avoid surprises during a claim.
Why Firefly Insurance Agency is Your Best Choice for Homeowners Insurance Coverage in Michigan:
At Firefly Insurance Agency, we pride ourselves on providing exceptional homeowners insurance coverage to Michigan residents. Here's why we stand out:
Personalized Service: Our dedicated team takes the time to understand your unique needs and tailor insurance solutions that fit your requirements.
Extensive Coverage Options: We offer a wide range of coverage options to ensure comprehensive protection for your home, personal belongings, and liability.
Competitive Rates: We strive to provide affordable homeowners insurance without compromising on the quality of coverage.
Proactive Claims Assistance: In the unfortunate event of a claim, we're here to guide you through the process and provide proactive support to ensure a smooth experience.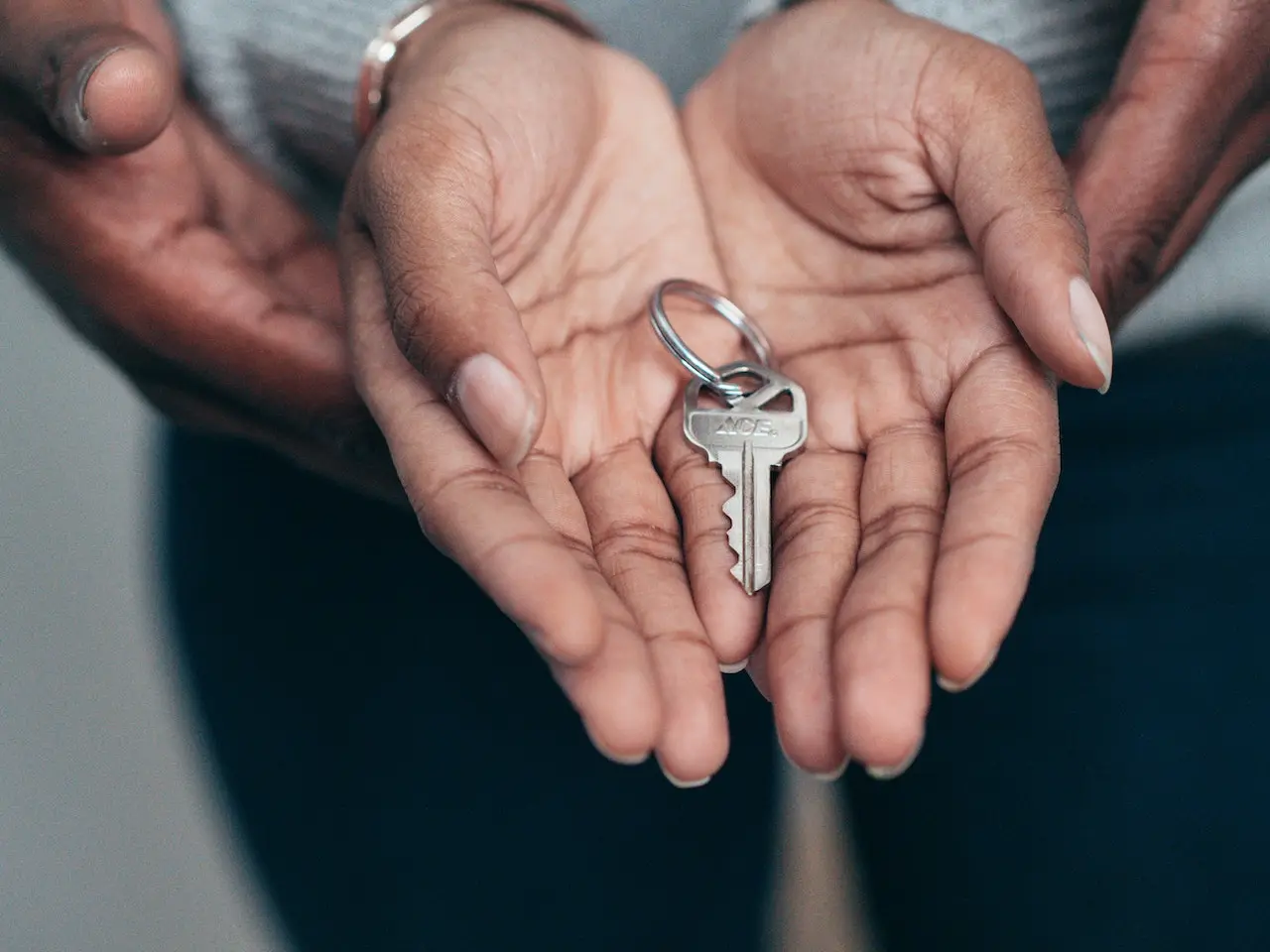 Choosing the right homeowners insurance coverage in Michigan is a crucial step in protecting your most valuable asset. By assessing your coverage needs, researching different options, and considering additional factors, you can make an informed decision. Trust Firefly Insurance Agency to provide the best homeowners insurance coverage tailored to your requirements. Contact us today to discuss your insurance needs and experience the peace of mind you deserve.
According to the National Association of Insurance Commissioners (NAIC), homeowners insurance policies in Michigan offer essential protection for your property. You can learn more about homeowners insurance regulations and guidelines from the NAIC's official website
In order to make an informed decision about your homeowners insurance coverage in Michigan, it's important to stay updated on the latest industry trends and regulations. The Michigan Department of Insurance and Financial Services (DIFS) is an authoritative resource that provides valuable insights into the insurance landscape in the state. You can visit their website here to access helpful information and resources.