best dental insurance michigan
Can you imagine a world where you never have to worry about dental bills again? Where you can get the treatment you need without breaking the bank? Firefly dental insurance policy can make that a reality.
A dental insurance policy is one way to help make sure you can afford the dental care you need. It's a good idea to have insurance that covers at least some of the cost of dental procedures and checkups.
Keeping your teeth and mouth healthy can have a big effect on your overall body health. Although dental insurance premiums have been rising, the cost of dental care has been rising even faster. This leaves many people wondering if they can still afford to keep their dental coverage.
What is the best dental insurance Michigan for you? We have the best dental insurance for you. Our policy is simple and straightforward, and it covers everything you need. 
Looking for Best Dental Insurance Michigan? We've got you covered. Our dental insurance in Michigan is designed to save you money on all your dental care needs. From routine check-ups and cleanings to fillings, extractions, and more, we have a plan that's right for you. And if you need prescription coverage, we have that covered too. You can choose a plan that covers preventive care, basic services, or major services. 
We know that when choosing a dental insurance plan, you have to consider your needs and budget that's why we offer a variety of dental insurance policies suitable for all budgets.  
You deserve the best dental insurance coverage. Don't settle for anything less.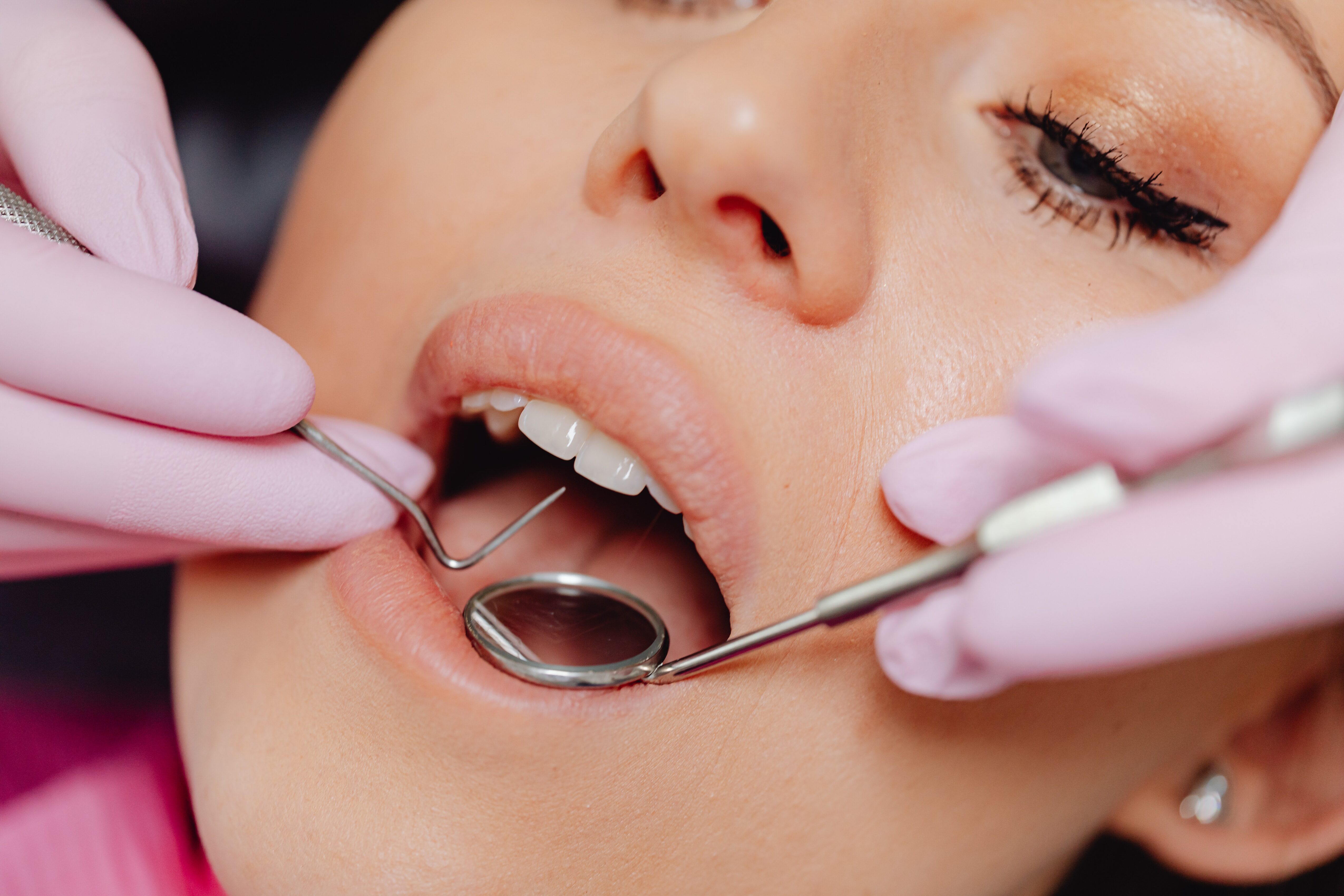 So how do you get the best dental insurance Michigan?  
If you're looking for the best dental insurance coverage Michigan, look no further – we guarantee that you won't find a better plan elsewhere. Our extensive network of dentists and coverage options are second to none, and we're confident that you'll be happy with your decision to join our plan. Plus, our customer service team is always available to help you with any questions or concerns you may have. So why wait? Get a dental insurance policy that fits your lifestyle. 
No one likes going to the dentist. It's expensive, time-consuming, and frankly, a bit scary. But what if there was a way to make dental care more affordable and less worrisome? Firefly dental insurance in Michigan is that solution.  
With Firefly, you can get the care you need at a price you can afford. You'll be able to see the dentist more regularly, which means fewer surprises down the road. 
Get in touch with us now to stay protected.