Life insurance companies Michigan
Are plentiful and the competition for customers is fierce. But with so many choices, how do you know which company is right for you? From well-known national carriers to smaller local companies, there's a life insurance company in Michigan that can fit your needs. We considered factors like financial strength, customer satisfaction, and coverage options when choosing the best life insurance companies Michigan. 
Your family is worth protecting. Get the peace of mind that comes with knowing that your loved ones are taken care of financially if something happens to you. Life insurance is an affordable way to give yourself and your family the security and protection you all deserve. 
Many life insurance companies Michigan provide coverage for individuals and families. Some of the features and advantages of these policies include death benefits, living benefits, and tax-deferred growth. 
Death benefits can provide financial security for your family in the event of the policyholder's death. Living benefits can help pay for long-term care expenses or other needs if the policyholder becomes disabled. Tax-deferred growth allows the policy to grow without being taxed, which can provide a significant benefit over time. 
Don't let your life insurance lapse!
We
are here to help.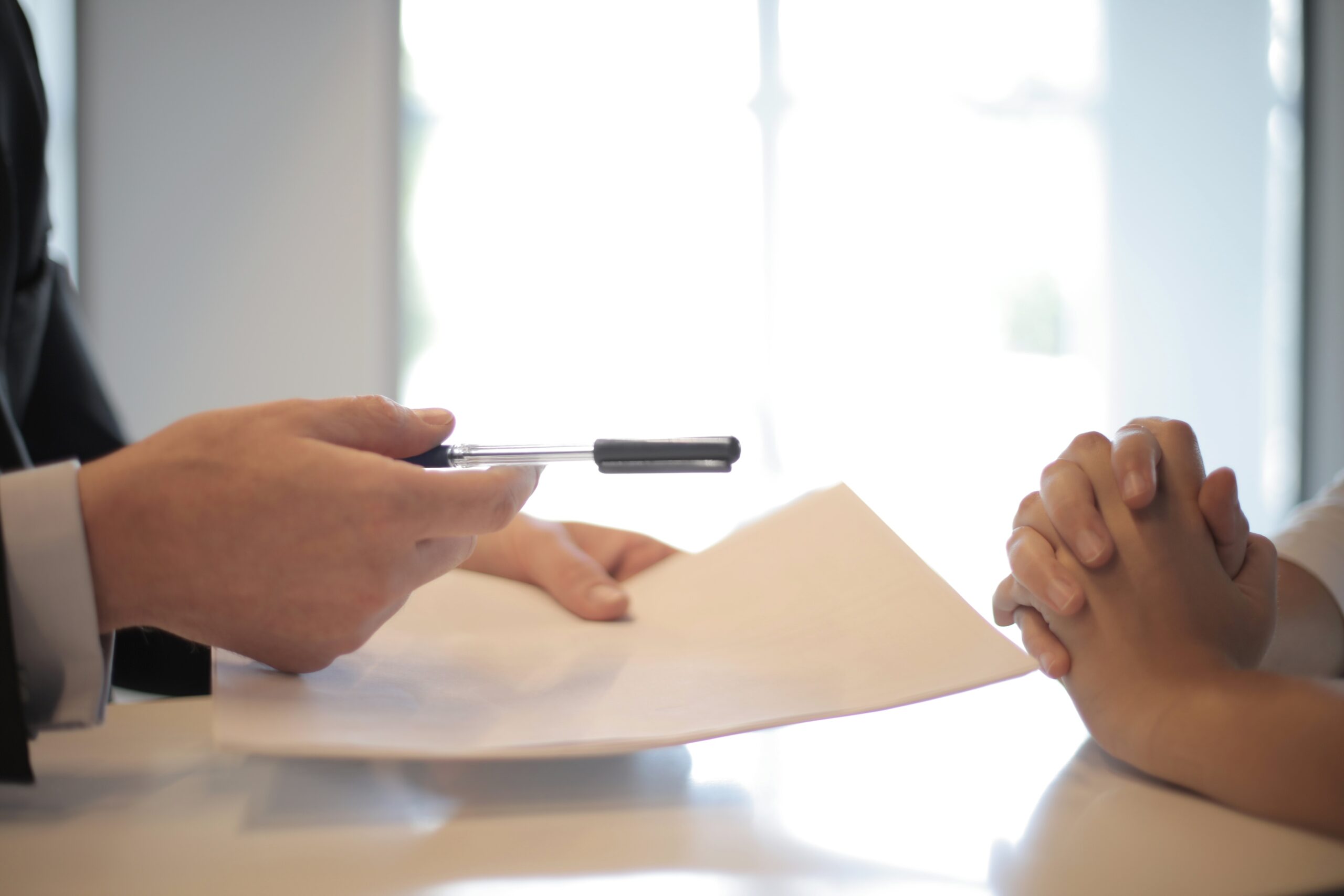 How to choose a life insurance
policy
in Michigan? You're guaranteed to find the best insurance
policy here
!
No one likes to think about their own mortality, but it's important to have a life insurance policy in place in case something happens to you. If you pass away, you want to make sure that your loved ones are taken care of financially.  
Here are a few things to consider when buying a life insurance policy: 
What are your life insurance needs? Make sure to assess your needs before shopping around for a life insurance policy. This will help you narrow down your options and find a company that offers the coverage you need.

What is the financial stability of the life insurance company? You want to make sure the company you choose is financially stable and will be able to pay out on your policy

when

you need them to. Check their rating with independent rating agencies like A.M. Best or Standard & Poor's.

What do other customers say about the company? Read online reviews from other customers to get an idea of their experiences with the company.
In conclusion, a life insurance policy is a crucial part of financial planning for anyone with dependents. It gives peace of mind in knowing that loved ones will be taken care of financially if something happens to the policyholder. Life insurance is an important safety net for families and can help cover unexpected costs, like funeral expenses.  
Contact us to get your life insurance policy now!