No one wants to think about insurance, but it's a necessary evil. until now. At Firefly insurance company Michigan, we make finding the right insurance policy easy and painless. We're here to help you find the best coverage for your needs so that you can get back to living your life. 
There are a lot of options available to you. But with so many policies and programs out there, how do you know which one is the right fit for you? That's where we come in, you know that having a good insurance company is a must. You need a company that is going to be there for you when you need them the most. A company that is going to give you the coverage you need at a price you can afford. A company that is going to be there when you have a claim.
Insurance Company Michigan
If you're looking for a top-notch insurance company in Michigan, look no further than Firefly. We offer a wide range of insurance policies to meet your needs, and our experienced team is always here to help. At our company, we understand that everyone's insurance needs are different. That's why we offer a variety of customizable coverage options. Whether you're looking for auto, home, life, or business insurance, we have you covered. What's more, we're committed to providing outstanding customer service. We'll make sure you get the coverage you need at a price that fits your budget. Contact us today to learn more about what we can do for you.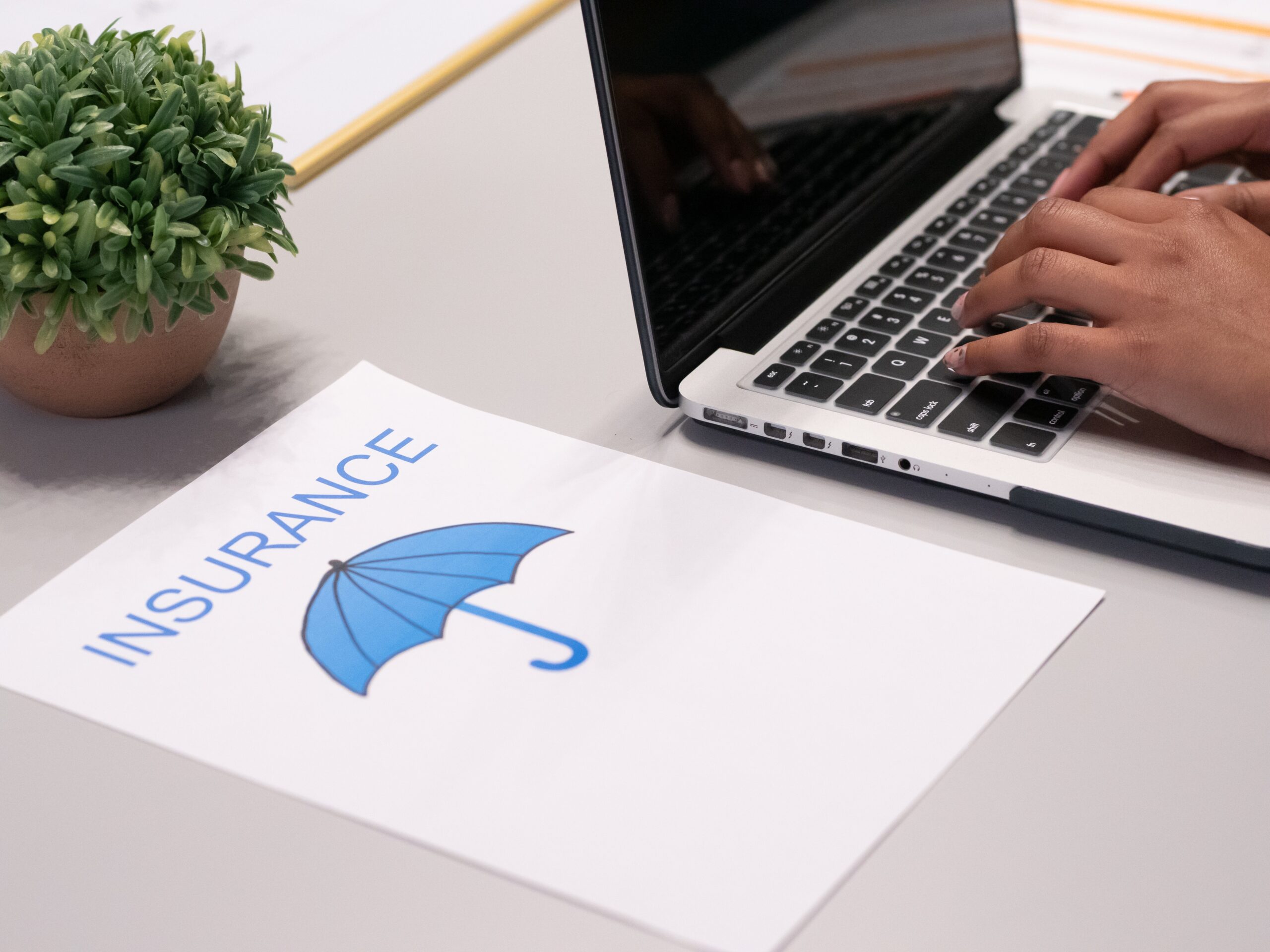 How do you choose the best Insurance Company Michigan?
The most important factor is whether or not the company is licensed in Michigan. You should also consider the company's financial stability and customer service record. When you're looking for an insurance company, make sure that they're licensed to do business in Michigan. You can check this by going to the website of the Michigan Department of Insurance and Financial Services. If you don't see a company listed, that means they're not licensed. It's also important to choose an insurance company that is financially stable. You can check this by looking at their rating with A.M. Best Company. This organization rates insurance companies on their financial stability. The higher the rating, the more financially stable the company is. 
Michigan Insurance Company with all the policies that you need
Do you need auto insurance? Homeowners insurance? Life insurance? We have got you covered. Make sure to choose an agency that offers the type of coverage you're looking for. Once you've narrowed down your choices, take some time to compare rates and coverage options. Be sure to read the fine print so you know exactly what you're getting for your money. With so many great options available at Firefly, you will surely find what fits your needs. 
Firefly is a great choice for anyone looking for insurance. We are a reliable and trustworthy insurance company that will provide you with the coverage you need. The Firefly insurance company in Michigan is the best place to get your insurance needs met. We are quick and efficient in our work, and we always make sure that our customers are taken care of. You can trust us to give you the best possible service and the best coverage.