If you're like most people searching for health insurers in Michigan, you're probably concerned about the rising cost of health care. You may have even had to make some tough choices about your coverage in recent years. 
But here's something you may not know: there are still health insurers in Michigan that are committed to providing quality coverage at an affordable price. In fact, we've been working hard to keep our rates affordable while still offering the best possible service. 
We are the best health insurers in Michigan! We offer the best rates and the best coverage for all your health needs.
Health insurers in Michigan offer different types of health insurance policies with features that customers find advantageous. At Firefly, we help our customers to find a plan that best suits their needs. We have been in the business for years and we are recognized as one of the best health insurance agents in Michigan.  Come to us today and let us help you find a plan that suits your needs.  
You could be paying too much for your health insurance! 
Our team is always here to answer all your questions and offer you the best service you could ever get in Michigan. We guarantee that you will find the best deals for health insurance with us. Save time and money, and save your health with a reliable and affordable health insurance policy from Firefly.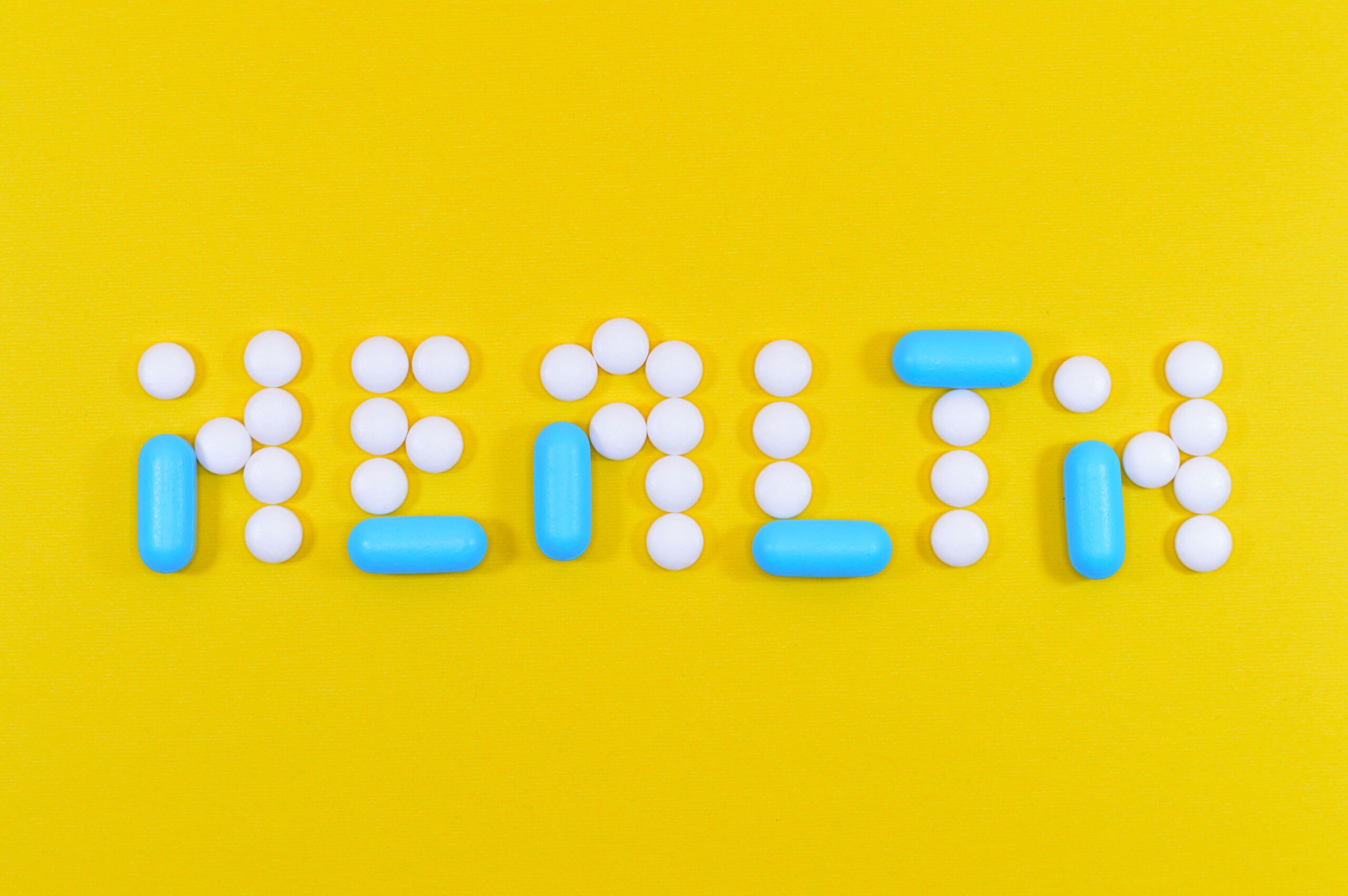 You're covered! From check-ups to treatments, and everything in between, we have you covered. The best coverage for your health needs means peace of mind for you.
The best coverage for your health. We know that peace of mind is important to you and that you are very serious about your health, that's why our team of experts has worked tirelessly to create the best possible health insurance plan for you and your family. Now you can get the care you need, from the doctors and hospitals you trust, at an affordable price.  
Whether you are looking for health insurance in Michigan for you or for all your family you have come to the right place.  
You may be one of the many who feel like they are paying too much for their health insurance. Maybe your monthly premiums have gone up, or your deductible has become so high that you're worried about how you would pay for a major health event. Maybe you're just tired of feeling like you're not getting the best value for your money. 
Get in touch with us today and we will be pleased to answer all your questions!